Sony: Microsoft "writes cheques" for games thanks to first-party line-up insecurity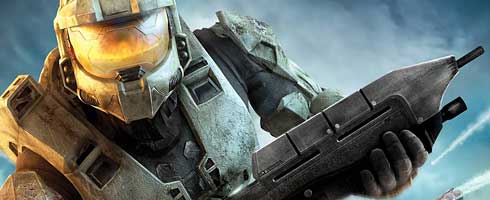 SCEA hardware marketing boss John Koller has told VG247 that Microsoft's apparent need to pay for exclusivity on certain products - such as the Lost and Damned - is borne from a self-perceived lack of strength in its first-party line-up.
"Microsoft has had a much more lenient policy to writing cheques than we do," he said.
"We don't feel the need to write cheques necessarily with every publisher, like they did with the Lost and Damned and some other titles, because we feel very strongly in our first-party line-up.
"I think it's safe to say that we'd put our first-party line-up against anyone's, and Microsoft and other manufacturers probably lead a little bit when they're writing cheques about how they feel about their own internal line-up."
Microsoft reportedly loaned Rockstar $50 million for two episodes of GTA IV DLC, although the figure's never been confirmed.
The first episiode, The Lost and Damned, is rumoured to have sold in the region of 1 million units.
Koller was speaking at GDC last month.