Rumour: Lost and Damned sold 1 million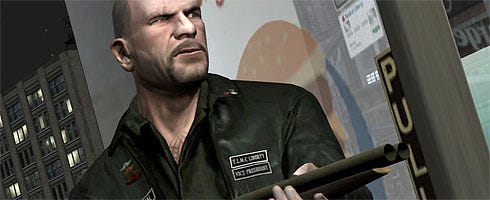 Variety, citing a "good source," is rumouring that GTA IV DLC The Lost and Damned has sold around 1 million units since it released in February.
Analyst Michael Pachter has already put the same figure on the download, speaking at the beginning of March. Pachter estimated sales would reach 2 million by the end of this year.
The second and final part of GTA IV's 360-exclusive DLC will release before the end of October this year.