Sony India: Move launch games for families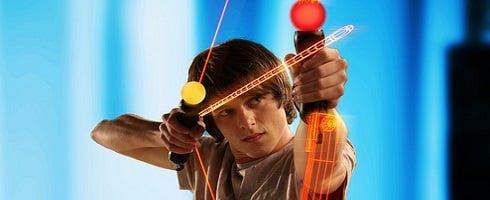 PlayStation India head Atindriya Bose has said PlayStation Move's launch titles are aimed at the family audience.
Speaking in an interview with Indian site Tech2, Bose said that while it's true families will be the focus at launch, core gamers needn't worry.
"The biggest strength of the PS Move is its capability of supporting a very wide genre of games," said Bose.
"While the initial launch games will focus on the family audience with fun games, PS Move will also have focus on the core gamers."
Later in the interview, Bose said he feels Move will be a good all-round device for anyone who owns a PS3.
"With the launch of PS Move, motion-sensing gaming can truly get into the domain of core gamers while enchanting the family gamers with fun games of their choice."
PlayStation Move is set to launch this September.
Thanks, Connected Consoles.