Sony "committed" to Driveclub: PS Plus Edition, no date yet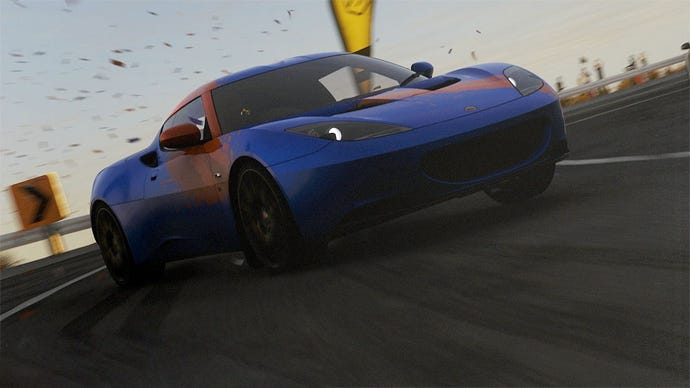 Sony has reiterated its commitment to delivering the promised PS Plus Edition for Driveclub.
In a short update in this week's PlayStation Plus blog update, Sony outlined the free games of the month and reiterated previous comments about the state of the PS Plus Edition.
"Hi everyone. Before we get into the details on November's new PS Plus games, we understand many of you are waiting for DRIVECLUB PS Plus Edition to be added to the Instant Game Collection, and we apologise that the game is not yet ready to launch. We want you to know that we're committed to providing DRIVECLUB PS Plus Edition to members when it's ready, and the team at Evolution Studios is working hard to make it a reality."
Driveclub PS Plus Edition was supposed to be added to the free games collection in October. Some expected it to be added in November, which unfortunately won't be the case.
Sony Worldwide boss Shuhei Yoshida recently confirmed that the PS Plus Edition has been put on hold until further notice.