DriveClub VR will launch alongside PlayStation VR in Japan October 13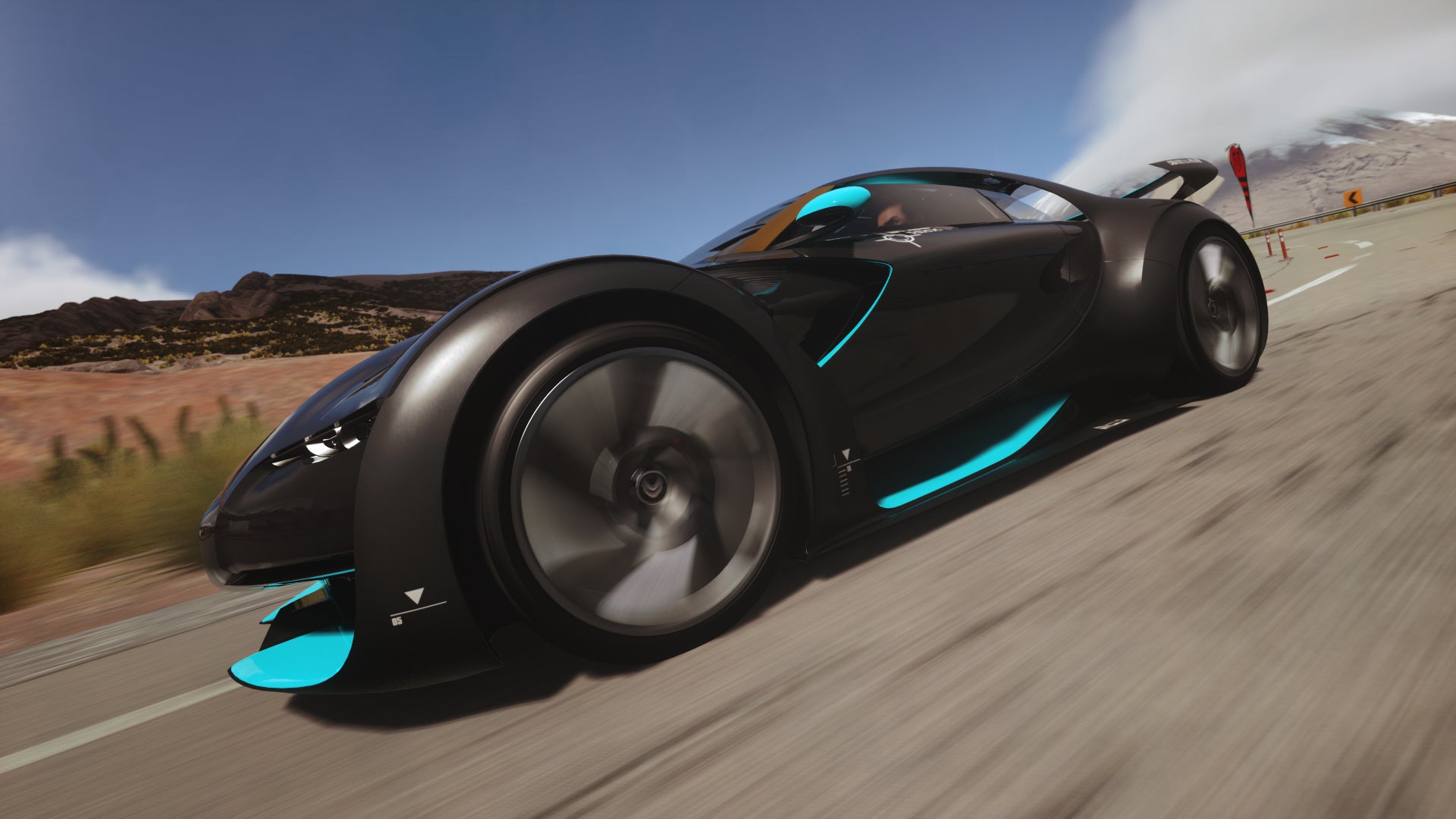 DriveClub VR is now official, as Sony announced the title today.
A trademark for the title popped up back in April one month after the firm announced it had shuttered Evolution Studios, which developed DriveClub for PlayStation 4.
Sony stated around the same time as the closure announcement the IP would continue to be developed.
According to the blurb for the game from PlayStation Japan, the VR title offers a cockpit view and realistic sound through 3D audio, per a translation from Gematsu. It also offers new urban race courses and a mode which allows the player to view each car from different angles.
The racing game was previously used as a demo for PlayStation VR, and while a western release hasn't been announced as of press time, it will arrive in Japan as a launch title for the headset October 13.
The headset releases the same day in Europe and North America.