Driveclub to continue following Evolution Studios' closure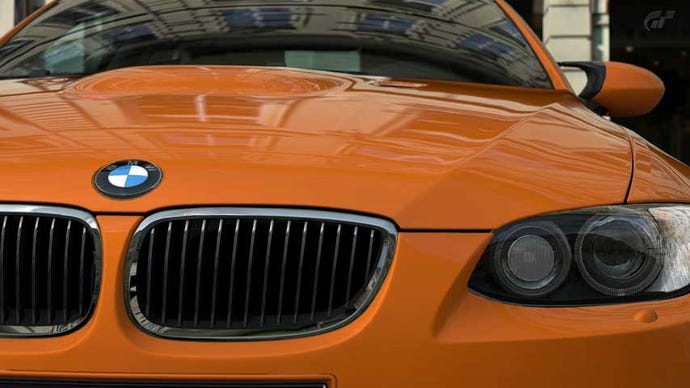 Driveclub will continue to "live on."
Yesterday, Sony announced the closure of Evolution Studios, one of its core first-party development houses and home to the MotorStorm and Driveclub racing series.
The news was very shocking to Evolution and Driveclub fans, but it looks like we may still see more of the latter in the future.
Community manager Jamie Brayshaw wrote a parting message on his Twitter that makes it seem like we haven't seen the end of Driveclub.
"DriveClub will live on under the care of the awesome team at PlayStation and we hope it will continue to thrive in their safe hands and with continued support from all of you, the players, our community," Brayshaw wrote.
It's the end of an incredible era for #EvolutionStudios. Thanks to all of you: https://t.co/YYPJNvbMxd #DRIVECLUB pic.twitter.com/ERQiQ48SGR

— Jamie Brayshaw (@PhenomEvolution) March 22, 2016
It's unclear at this stage if that means more DLC for the game, a sequel, or if he's referring to the the VR release Sony has been showing alongside PlayStation VR.