Sony announces PlayStation Beta event in Birmingham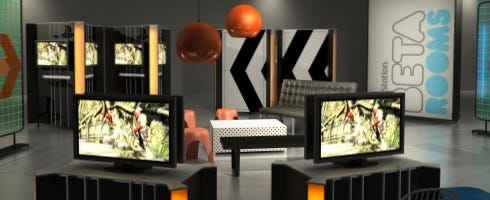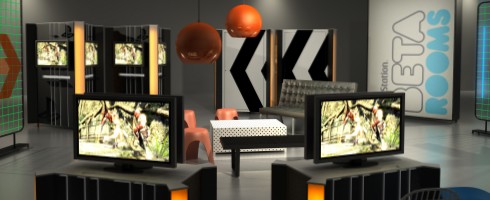 Sony's announced a special event called PlayStation Beta, which will take place on the weekend of July 31 and August 1.
The event takes place in the Vaad Gallery at the Custard Factory in Birmingham.
Titles playable at the event will include Killzone 3, Gran Turismo 5, Motorstorm Apocalypse, Dead Nation, Heavy Rain: Move Edition and a whole lot more.
There will also be a tournament in place involving Motrostorm Apocalypse, where the winner will get a 3DTV.
There's more details here on how to attend the event and the other titles expected for the show.