Slither IO codes: Cosmetics, Skins and more [December 2022]
Slither along, lil' wormy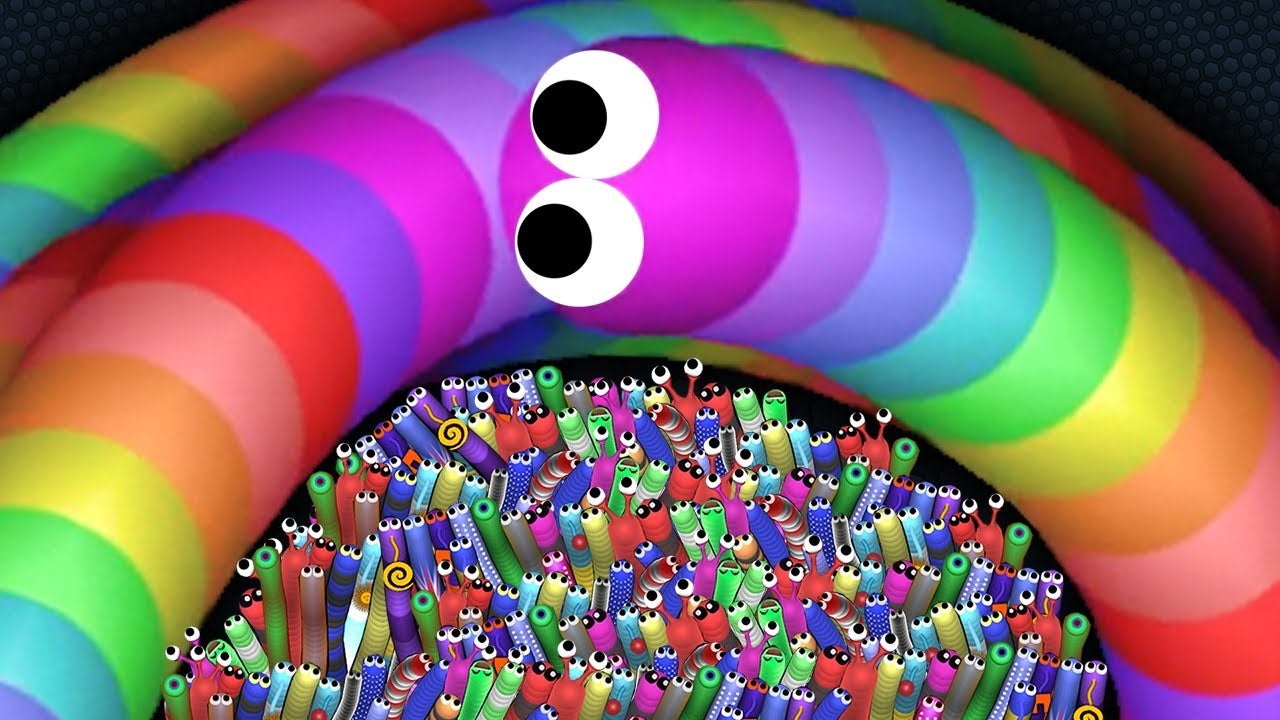 1st December, 2022: We checked for new codes.
Slither IO lets you customise your slithery hero in multiple ways already, but Slither IO codes take it even further.
Slither codes give you a set of new cosmetics to decorate your slither with. Each code usually gives you a headpiece, glasses of some kind, and a hairstyle. Some will have extra glasses or even skins, though. Most of the existing codes never expire, so while new Slither IO codes don't come out too frequently, it's a fair trade-off.
---
All working Slither IO codes
These are all the active codes. They're updated infrequently, as mentioned. We'll update this list when new ones release, so check back regularly.
0056-6697-1963 - Hard hat, wings, Crown
0577-9466-2919 - Cat-eye glasses, red cape
0368-9044-0388 - Deerstalker hat, bat wings
0139-6516-0269 - Rabbit ears, visor
0150-6765-3242 - Joke glasses, mustache, monocle, heart glasses
0351-6343-0591 - Pink star glasses, unicorn horn, blonde wig
0465-2156-5071 - Reindeer antlers, black wig, spiral hypnosis glasses
0295-1038-1704 - Star glasses, brown wig, blue glasses
0334-1842-7574 - Baseball hat and headphones
0309-9703-3794 - Red wig, green tie, spiked headband
0068-5256-3709 - Bear ears, angel wings, graduation cap
Is there a Slither IO invisible skin code?
As of July 2022, there is no Slither IO invisible skin code. The only reliable way to obtain the Slither IO invisible skin is through mods.
How do I redeem Slither IO codes?
Launch the app and tap the 'Enter Code' keypad on the right of the screen. This will bring up a keypad where you simply type in the codes you are interested in, and then your rewards will be automatically redeemed.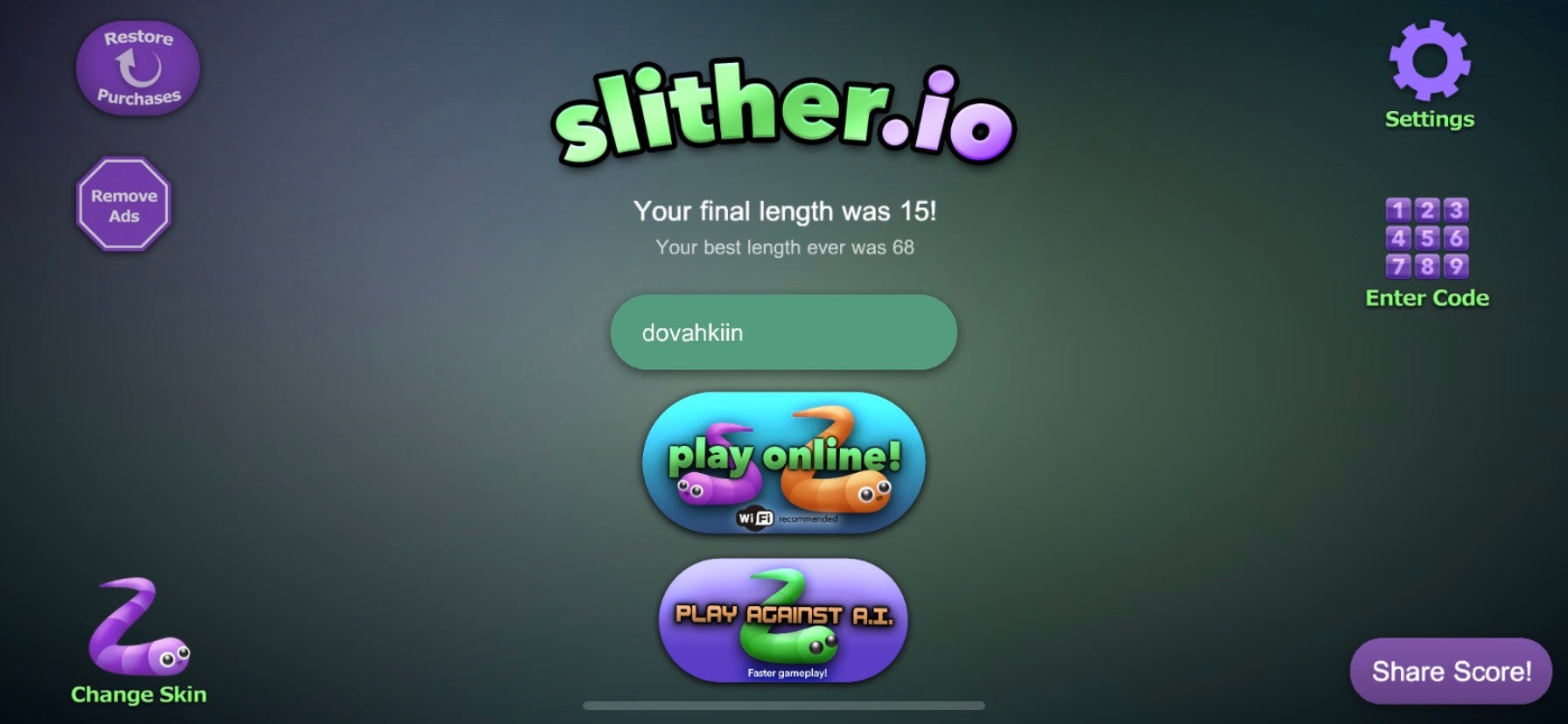 ---
If you're looking for more free goods in either free-to-play or paid games, we've got you covered with our up to date list of Genshin Impact codes, Dead by Daylight codes and Rocket League codes.