Sledgehammer's first game is "quite unique"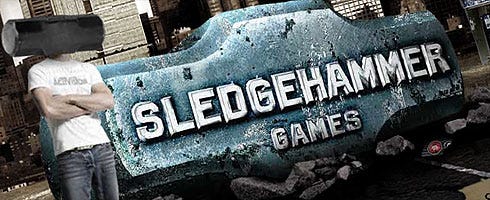 Sledgehammer boss Glen Schofield's told Joystiq that the studio's first game is "quite unique" and will "bring something new and exciting to our fans".
The newly-born outfit was rumoured yesterday to be working on Modern Warfare 3, while Infinity is starting on something fresh.
No other details were given on the game.
Schofield said in the same interview that moving from his old gig as head of EA's Visceral to set up Sledgehammer had been "fantastic".
We haven't looked back once," he said.
"I had a great time at EA, we made some excellent games, and I'm proud of the work we accomplished there. Activision offered us the opportunity to start a studio from scratch, create the culture, hire the team and build a state of the art game making facility. Instead of inheriting an existing studio like I did with Visceral, we were now able to create a brand new space, and more importantly, a new culture."
Sledgehammer was announced in November last year.
Thanks, EG.