Activision announces Sledgehammer Games, Condrey and Schofield appointments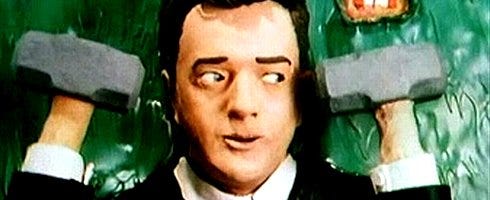 Remember back in July when Glen Schofield and Michael Condrey left EA for Activision? Well, it's finally been revealed by the company what the two former Visceral Games execs will be doing.
The duo will co-head new studio Sledgehammer Games, which is currently at work on an unannounced project. Schofield takes on the role of vice president and general manager, while Condrey will serve as vice president and COO.
"Michael and I are thrilled to be building a brand new studio for Activision", said Schofield. "This was an opportunity for us to assemble a world-class team made up of developers with a proven track record in delivering top-rated games.
"We know what it takes to develop a Game of the Year title, and we also know that the title needs the support of a strong publisher to make the game a success."
"Activision Blizzard's independent studio model is very empowering," added Condrey. "We have a fantastic new studio facility, the foundation for a world-class team and the backing of the industry's most profitable game publisher.
"This was a rare opportunity we couldn't pass up and we are thankful for the support the Activision organization has shown us."
Via GI.biz.