Silent Hills petition asking Konami to continue development has over 50,000 signatures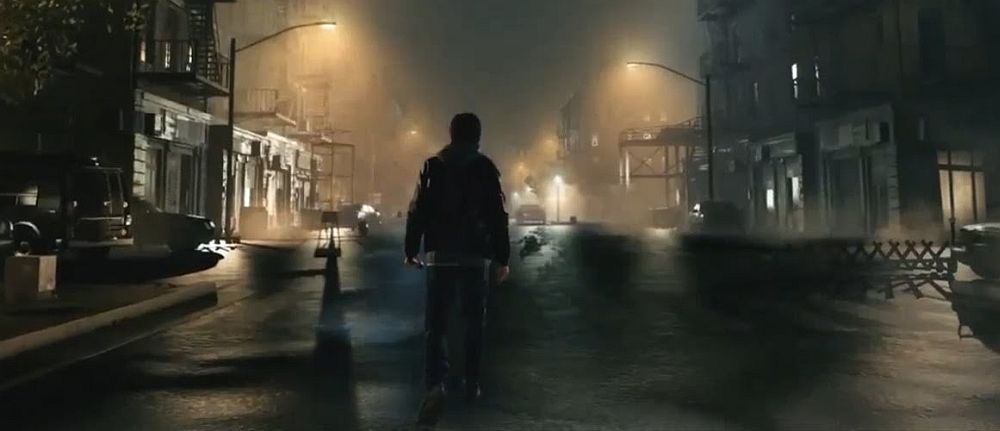 A petition to save the Silent Hills game has been formed by fans in the hopes Konami will change its mind and bring the collaboration with Guillermo del Toro back from the dead.
Konami confirmed on Monday the Silent Hill remake from film director Del Toro and Metal Gear's Hideo Kojima had been cancelled, but that it still remained "committed" to the franchise.
"Konami is committed to new Silent Hill titles, however the embryonic Silent Hills project developed with Guillermo del Toro and featuring the likeness of Norman Reedus will not be continued," read the statement.
In light of the news, fans took to Change.org to sign a petition started by Yauheni Zinkevich with a 75,000 signature goal.
As of press time, 50,432 people have signed the petition.
The P.T. demo of the game was pulled off the PlayStation Store on Wednesday. In no time at all, folks started tossing PlayStation 4 consoles with the demo installed on eBay with prices ranging from £650 to £1,500.
Kojima announced development of Silent Hills for PS4 at gamescom 2014.
Thanks, sgoekhan.