Kratos from God of War appears in Shovel Knight on PlayStation systems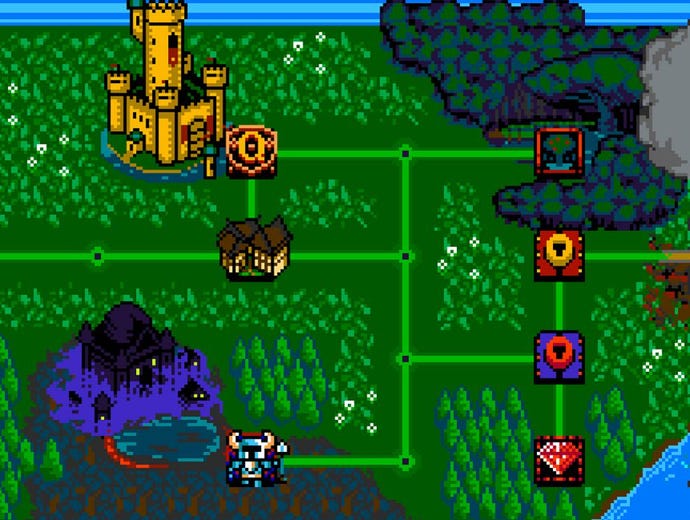 Shovel Knight is coming to PlayStation systems and Kratos is coming to Shovel Knight in some capacity.
The 2D side-scrolling platformer was originally released on 3DS, PC and Wii U in June, and arrived on Linux and Mac in the fall.
It was announced earlier this week that Shovel Knight had sold over 300,000 copies.
Yacht Club Games's debut title is heading to PS3, PS4 and Vita in 2015.