Watch the opening minutes of Sekiro: Shadows Die Twice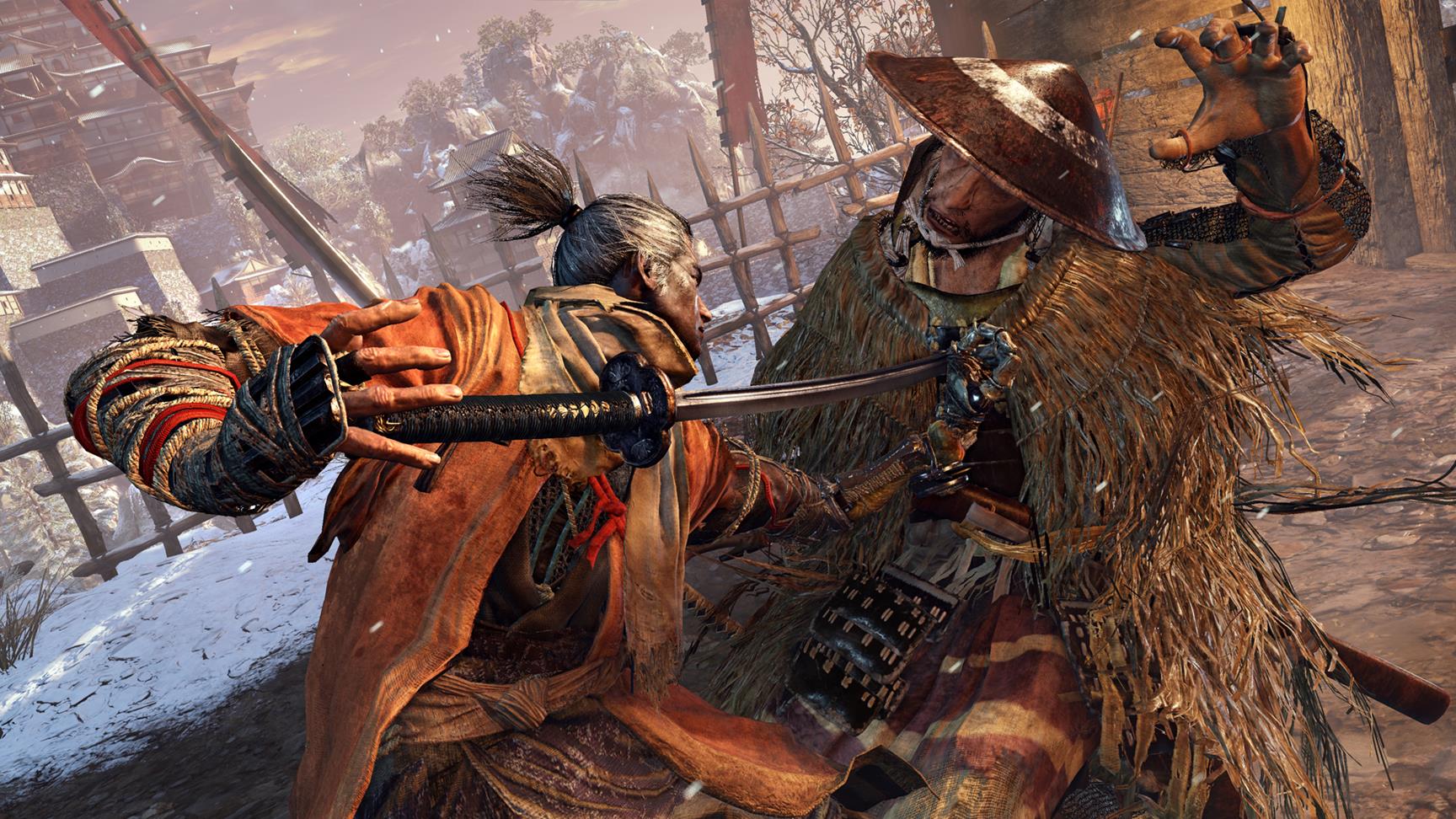 See how Sekiro: Shadows Die Twice starts.
Sekiro: Shadows Die Twice's opening moments, unlike Soulsborne, set up a nice tutorial for the game's major mechanics. This is important in Sekiro because of the sheer number of changes it brings to the table.
If anything, Soulsborne players will want to pay extra attention to the tutorial than typical action game fans. Some of the footage can be considered a spoiler, but it really doesn't show anything we haven't already seen in trailers.
Catch the first 18 minutes of the game in Arekkz's video below, and come back later for our review, and a round-up of critics.