Sega - Statement on Bayonetta region-locking expected near Jap launch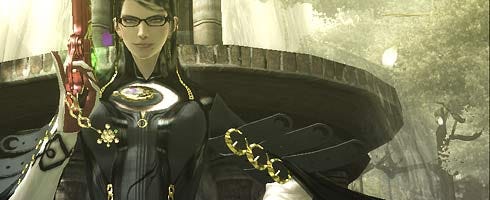 Sega Europe's just no-commented a report that Bayonetta's going to be a region-locked Japanese release.
The firm just told us on the phone that a statement is likely to be release on the matter near the game's Japanese launch on October 29.
Translated, this probably means it is going to be locked out on both 360 and PS3.
The Platinum actioner's releasing early next year in the US and Europe.