Sea of Solitude is the new EA Originals title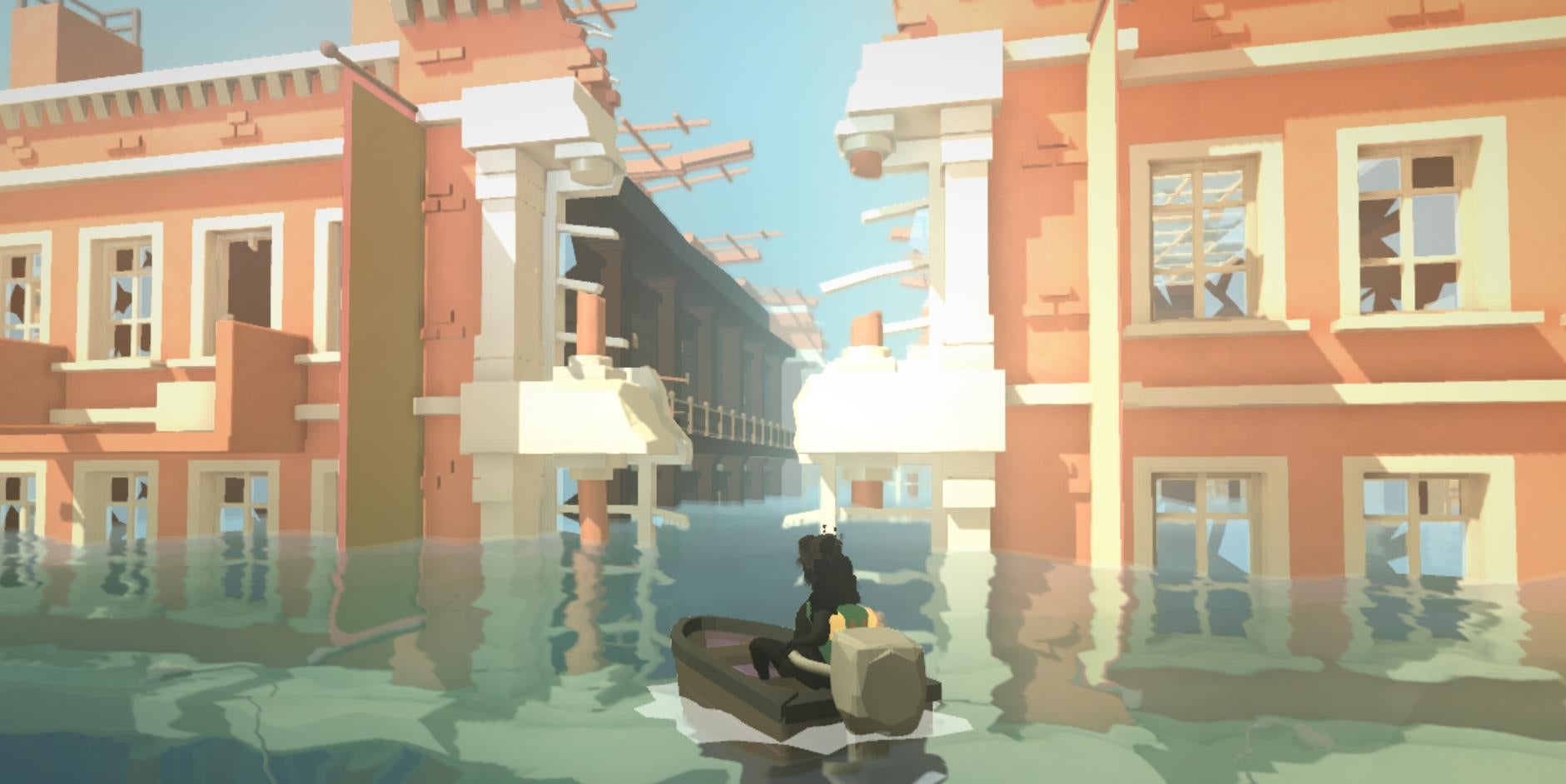 EA has picked up another indie game to publish under its Originals label.
EA Originals, the publisher's newly-established label that aims to help small studios get their games out, has picked up another project. What started off with Fe at E3 2016, has now expanded to include Sea of Solitude.
Sea of Solitude is a story-driven adventure developed by German indie studio Jo-Mei Games. The game features a beautiful art style and stark imagery, set in a flooded city. It stars Kay, a girl in journey across the titular sea. "Its combination of beauty and rawness is unlike any game I've played before," said EA EVP Patrick Söderlund.
We don't quite know how the game will play, but the screenshots released definitely sell a very moody atmosphere of many contrasts.
"Sea of Solitude is by far the most artistic and personal project I've ever created," said creator Cornelia Geppert. "At times it is very challenging to dig that deep into your own feelings like core fears, longing and anger, but at the same time it is the most fulfilling thing to express those very feelings by putting it to people through art."
The game has actually been making the rounds online since as far back as January. In the video below, YouTube user Anthony Carboni interviews Geppert, where she reveals Kay is actually herself a monster and is on a search for how she can turn back human, and prevent others from suffering the same fate.
Sea of Solitude does not have a release date just yet, or any platforms for that matter.