Sea of Solitude reviews round-up - all the scores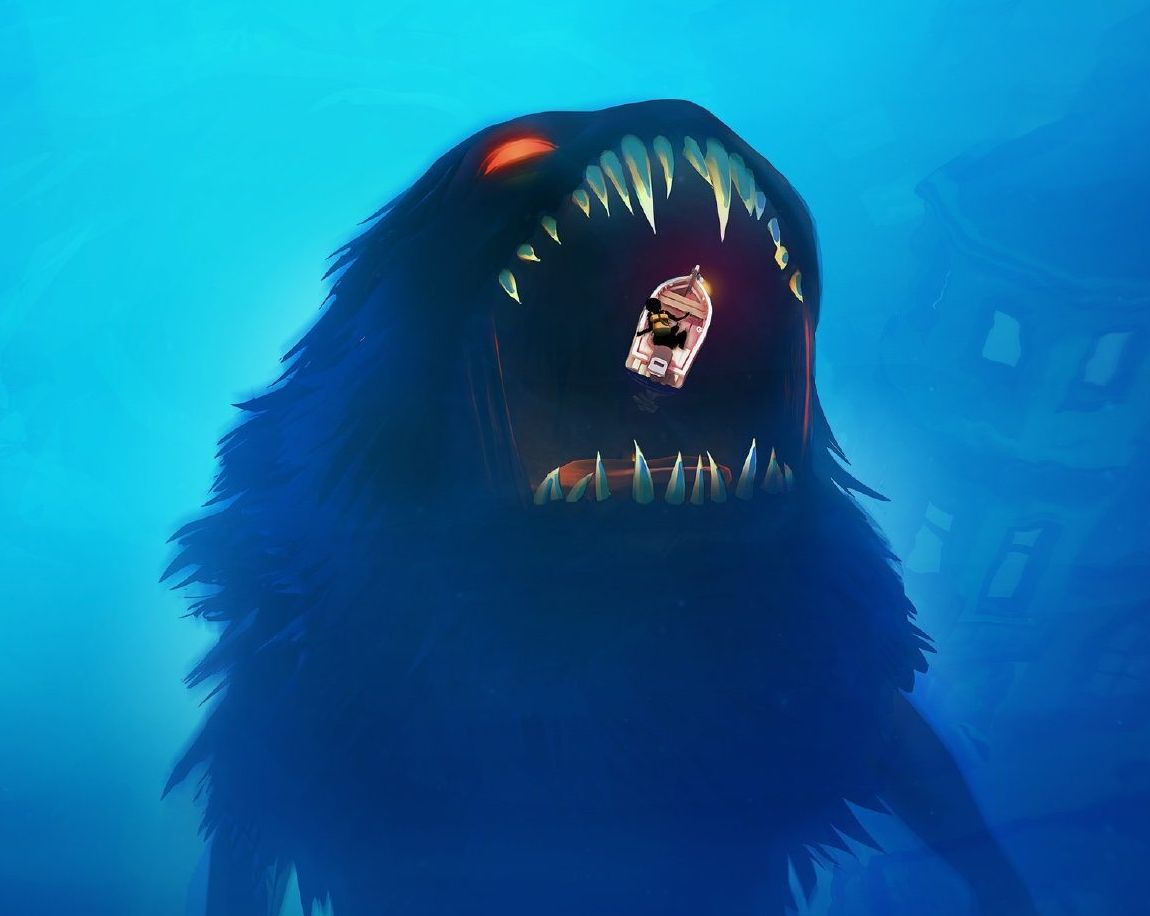 Reviews for Sea of Solitude, the story-driven adventure from Berlin-based studio Jo-Mei Games, have landed. We've posted a round-up for you below.
Sea of Solitude releases today, and reviews have started to land for the game where you go on a journey to "overcome" the main character's "inner loneliness."
In the game, you play the role of Kay who navigates a flooded city landscape where waters rise and fall to reflect her state of mind.
Kay will meet various creatures, learn their stories and solve challenges to help rid her world of "tainted memories."
The game features a constantly evolving world with dynamic environments and weather. All of which mirrors the character's emotions.
New areas will be unlocked by overcoming emotional challenges and progressively adding light and color to the dreary world.
Sea of Solitude is available for PC through EA Origin, and the PlayStation and Xbox online stores.
All reviews below are based on 10 being the highest unless noted. We'll add more scores when available.
Sea of Solitude review scores