Weekly MMO news round-up: WAR's Night of Murder, Darkfall pre-orders, Spellborn's patch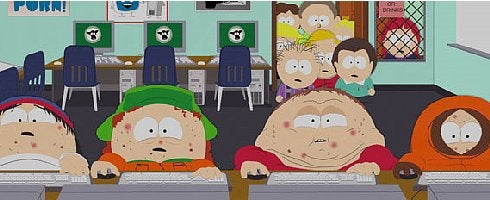 Sure, the more important MMO stories gets their own pieces during the week, but what about all games that aren't World of Warcraft? Where does that leave them? Here in our MMO news round-up, obviously.
So much happens on a daily basis in the world of MMOs that we thought we'd put as much as we can in one lovely Saturday post. Saves snowing you with the smaller stuff all week that way.
Full thing after the break.
That's it for this week. Phew.