Volition makes cancelled Saints Row PSP game freely available for download and play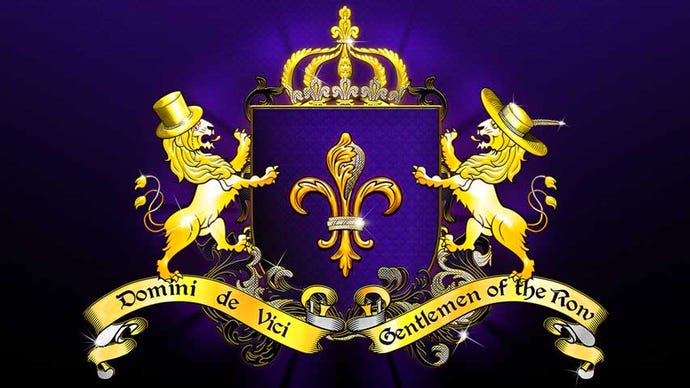 Saints Row Undercover was canned, but it lives on.
Last week, Saints Row developer Volition showed off some footage of a cancelled PSP series entry.
There was quite a lot of interest in it, both because Saints Row is rad and it's unusual to get a look behind the curtain on shelved projects. But now you can have an even better squiz, because Volition has made the game available to play.
The developer handed an ISO file over to Unseen64 for preservation, and the site has three download mirrors set up. You'll need an emulator or perhaps a modded PSP to play, which is dubious legal territory - so make sure you're fully across the legalities of emulation and hardware modding in your territory before you dive in.
This is a terrific trend and we'd love to see other developers and publishers get on board.
Featured image from IdolNinja's Gentlemen of the Row Saints Row 2 modding project.