Saints Row: The Third Remastered is coming to Xbox One, PS4 and PC on May 22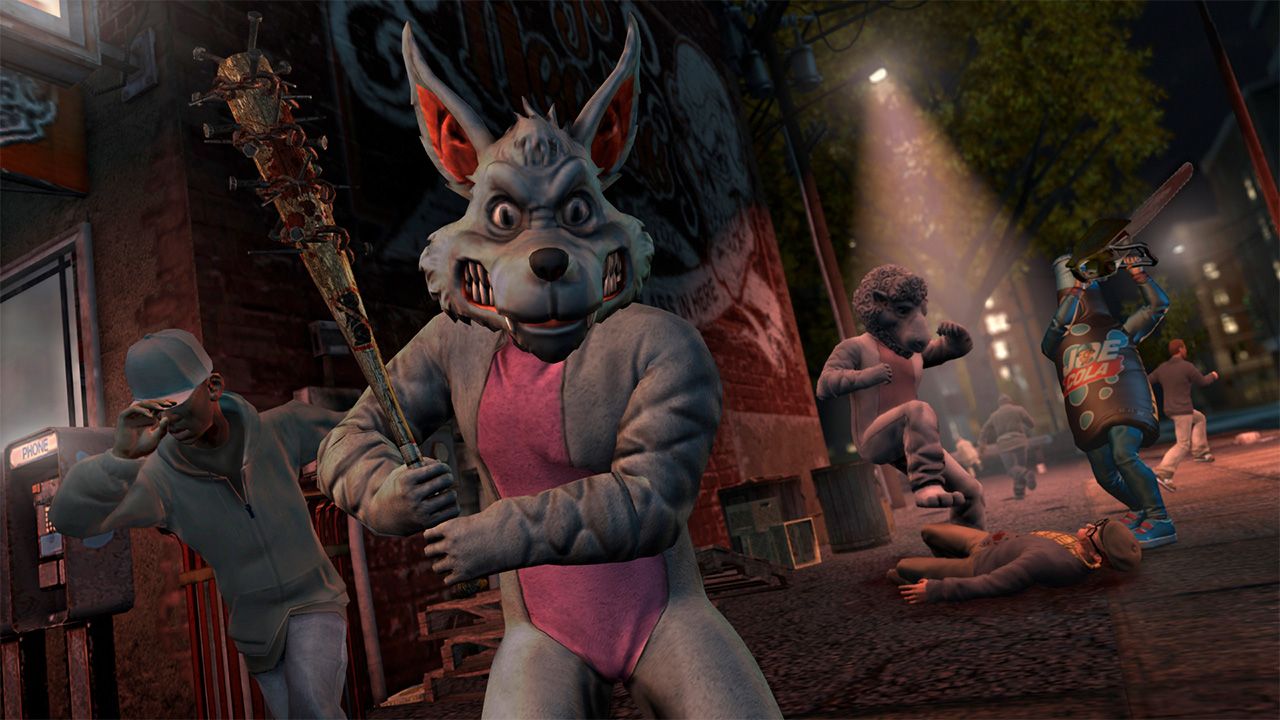 Nine years after its original release, Saints Row: The Third is getting completely remastered for PC and current-gen systems.
Developer Sperasoft is behind the remaster, reworking the environments, character models, visual effects, and adding enhanced graphics and a new lighting engine.
"Every weapon has been remodelled," reads a statement from publisher Deep Silver, "every car has been redesigned and a vast proportion of the city has been retextured."
"With around 4,000 assets reworked, the complete update has been expertly handled by Sperasoft. It has transformed environments, character models and visual effects, enhanced graphics and incorporated a new lighting engine."
Saints Row: The Third Remastered will also include all 30 pieces of DLC previously released for the game - which, again, is all remastered - as well as al three expansion mission packs. The game is slated to arrive on Xbox One, PlayStation 4, and PC on May 22.
Saints Row: The Third was originally released in 2011 for last-gen consoles and PC, before heading to Nintendo Switch last year. A remastered version of the game was first hinted at over the weekend with the appearance of a new ESRB rating on the official Entertainment Software Ratings Board website.