Saints Row: The Third Remastered coming to PC, PS4, and Xbox One, according to ESRB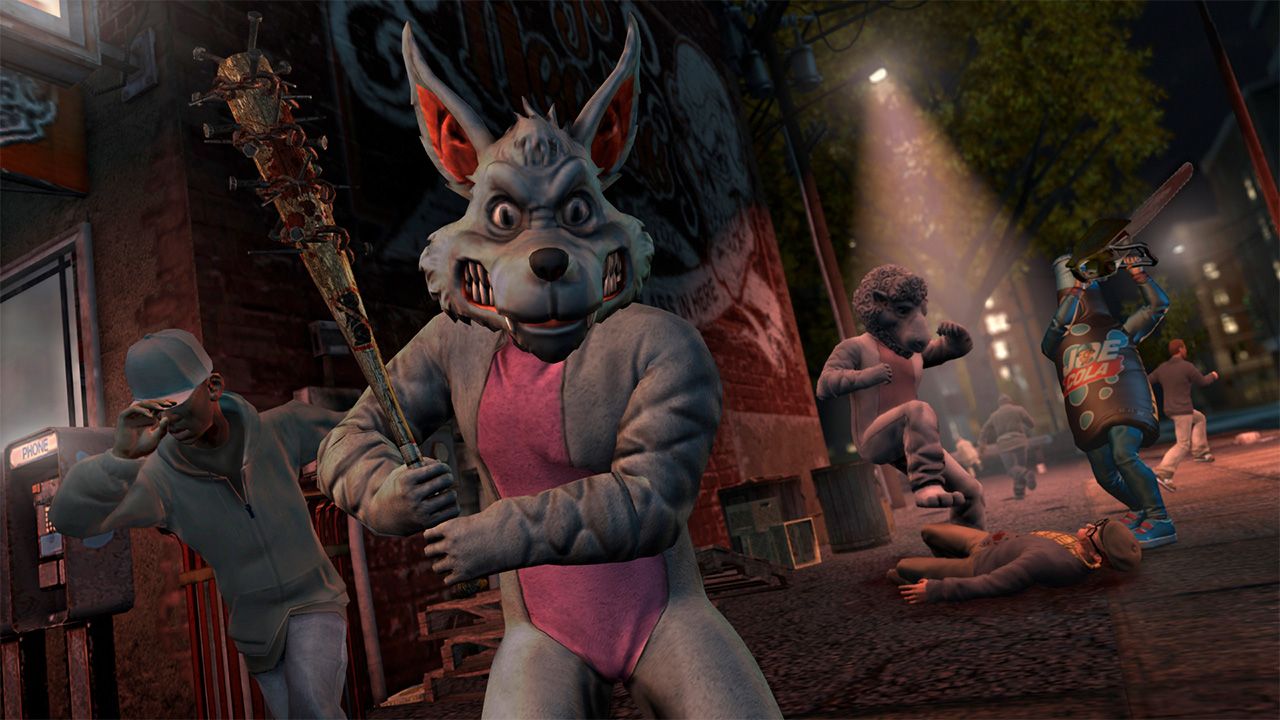 Looks like a remastered version of Saints Row: The Third is coming, according to the ESRB.
The Entertainment Software Ratings Board (ESRB) has leaked a remasted version of Saints Row: The Third. The rating handed down notes it is coming to PC, PlayStation 4, and Xbox One (via Eurogamer).
Of course, THQ Nordic has yet to announce a remaster of the game, so it looks like the ESRB has spoiled the surprise.
The game was originally released in 2011 for last-gen consoles and PC, before heading to Nintendo Switch last year. Saints Row 4: Re-elected was also re-released for Switch earlier this year in March.
With the game outed, we excpect the publisher to make an official announcement sometime in the near future. Also, sometime this year, we will hear all about the next entry in the Saints Row series.