Sacred 2 dev files for bankruptcy protection, add-on and third game in works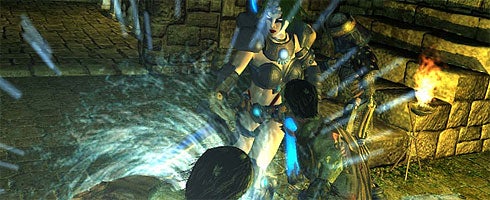 Sacred 2 developer Ascaron Entertainment filed for bankruptcy protection on April 14, reports WorthPlaying.
According to the site, delays may have attributed to the firm's financial issues.
To try and get another company interesting in acquiring the studio, it was revealed that an add-on for Sacred 2 is scheduled for release this summer, as is a third installment.
More through the link.