Rust is leaving Steam Early Access after over 4 years, but it's not done yet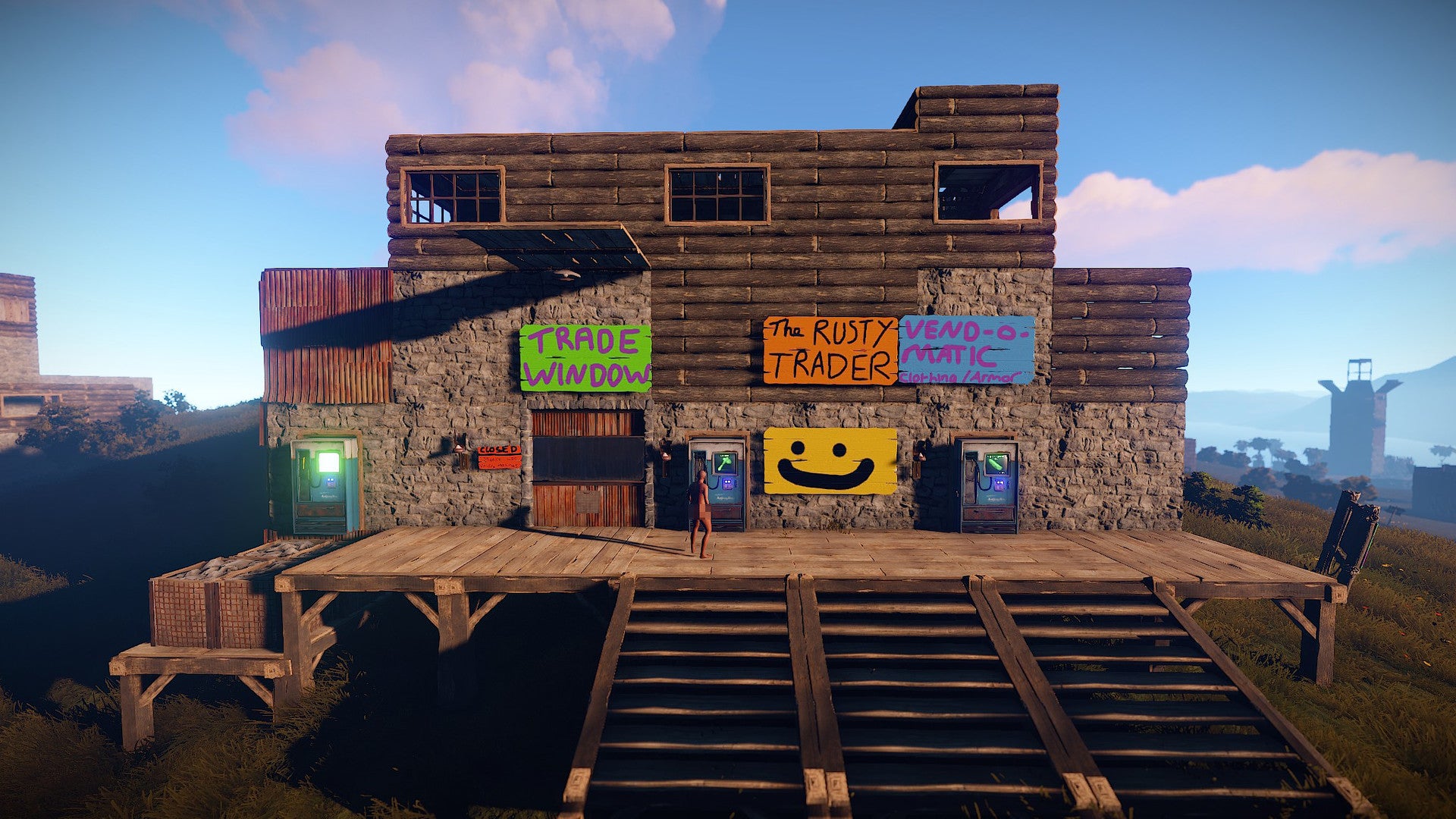 Rust, the popular multiplayer survival game from the creator of Garry's Mod, is finally leaving Steam Early Access.
Rust comes out of Steam Early Access on February 8, over four years after its December 2013 release. As is typical with these types of games, the price will increase from $20 to $35 at launch.
Creator Garry Newman said in a blog post that this doesn't mean an end to Rust's development, and confirmed that staff won't move on to other project. Leaving Early Access means, according to Newman, that this is the version the team would have released had Early Access not existed.
Going forward, the game will be updated monthly rather than weekly. Newman pointed to a big roadmap of upcoming features the team is working on. At launch, a test server for Rust called the Staging Branch will be live alongside the main (stable) version.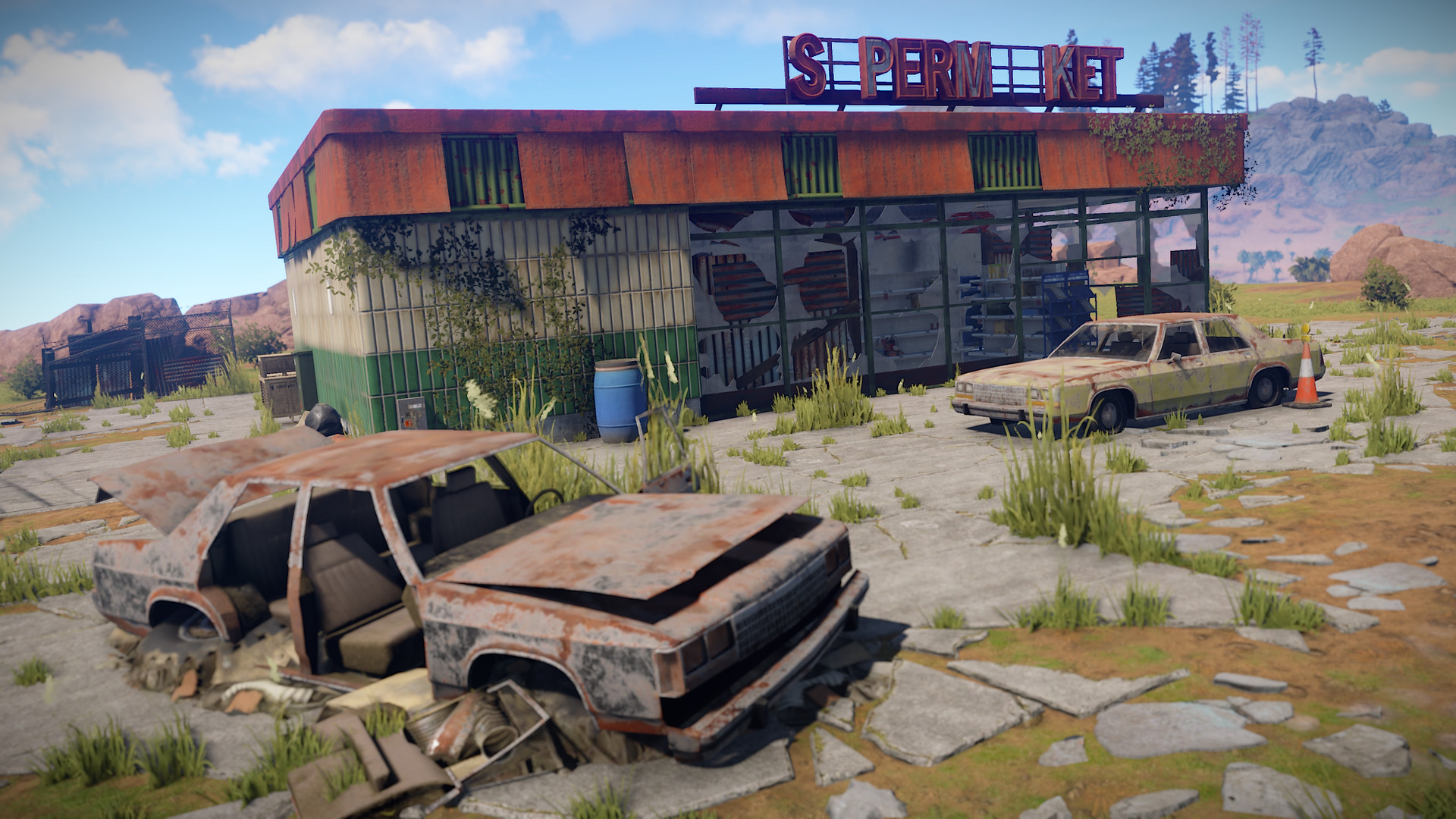 The Staging Branch will be more active, with daily updates and a generally more buggy presentation. The developers hope players will be able to fill up test servers enough for new features to be tested.
"Think of it more like we're leaving Prototyping and entering Alpha," said Newman. "Obviously we don't consider that we're actually entering Alpha, this is an example. We're entering a more stable version of what we have been doing."