Rumour - Infinity Ward hiring for CoD MMO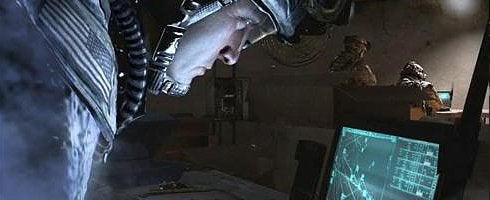 According to a rumour report from D'Toid, Infinity Ward is hiring staff to develop an MMO.
The studio is apparently hiring from Sony Online Entertainment and Blizzard to help out on the game, with one such hiring apparently the lead designer of EverQuest II, Ryan Barker.
The site claims the MMO will run alongside the main cannon CoD series as normal.
Yesterday, several sources told VG247 that the studio won't be working on Modern Warfare 3.
Rumour suggests that Acti upstart Sledgehammer Games, led by ex-Visceral alumni Glen Schofield and Michael Condrey, will be handling its development.