Activision "exploring options" over Bizarre Creations' future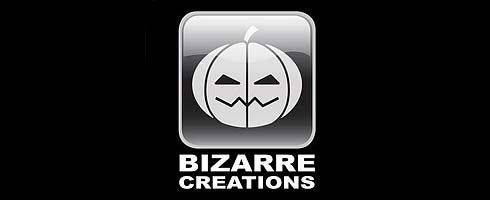 Activision has released a statement saying it is "exploring our options regarding the future" of UK developer Bizarre Creations.
Said the firm: "Over the past three years since our purchase of Bizarre Creations, the fundamentals of the racing genre have changed significantly. Although we made a substantial investment in creating a new IP, Blur, it did not find a commercial audience. Bizarre is a very talented team of developers, however, because of the broader economic factors impacting the market, we are exploring our options regarding the future of the studio, including a potential sale of the business."
VG247 was told earlier by multiple sources that Bizarre Creations has shut with the loss of 200 staff.
UK development sources corroborated the news.
GiantBomb has gone live with a quote from a source saying, "Bizarre Creations will be going through a '90-day consultation period, statutory redundancy.'"
Multiple tweets and forum threads added weight to the story before Activision made its official statement.
An editor at wethegamerz.com has supposedly spoken to Bizarre staff, just tweeting, "I have just gotten off the phone with a representative of Bizarre Creations. He noted there was some truth to the lay-offs. When i asked of the closing he stated there was some truth in it all but he wasn't allowed to expand."
Bizarre Creations, the developer of the highly acclaimed Project Gotham Racing series, was bought by Activision in 2007.