Rumour - 3D Firmware for PS3 coming on June 10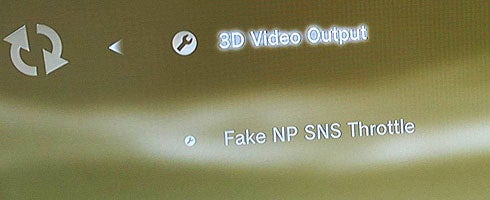 According to a translation from GAF, Japanese website AV Watch are reporting Firmware 3.20 for PS3, which includes the option for 3D gaming, will go live on June 10.
The report also mentions there will be re-releases of games that will support 3D. So far, LittleBigPlanet, Killzone 2, Super Stardust HD and more are known to support 3D.
The update seems to already be in developers hands, according to these shots sent to us last month.
Take with a pinch of salt on this, and we'll email SCEE in the morning for a response.
Thanks, TSA.