Rumor: New Xbox 360 SKU coming in 2010 with Natal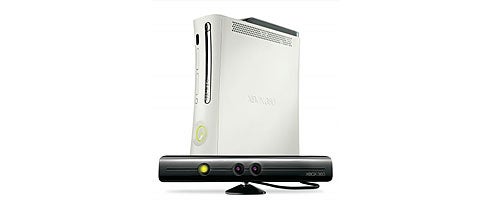 According to Digitimes, imaging-solutions company Aptina has acquired the rights to supply 1.3-megapixel CMOS image sensors for a new, Project Natal-equipped Xbox 360 supposedly scheduled to land during the second half of 2010.
"Aptina plans to expand foundry capcity at its existing 8-inch water fab in Italy, and to look for a foundry partner, the sources said," writes Digitimes.
Microsoft has already said that it is not working on a new SKU for the console, because Natal already works with what is inside Xbox 360.
"We're not going to have to require customers to reinvest in an entirely new platform," Greenberg previously said. "We're able to add [Project Natal] on top of what's already there.
"[Project Natal] will work with your Xbox 360 if you're buying one today, a year from now, [or] if you bought one at launch."
So, just file this away as rumor for the time being.
Thanks, D'toid.