Rumor: German Ratings Board outs Guitar Hero: Van Halen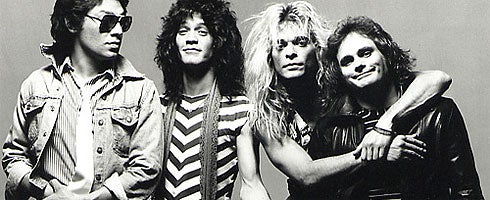 Guitar Hero: Van Halen rumors are floating around again, thanks to Germany's ratings board.
The Unterhaltungssoftware Selbstkontrolle (USK) has rated the game for PS3 and Xbox 360, and it's listed as, "Guitar Hero Headlining Van Halen". Sounds like bad translation there.
GH:VH has been living in Rumorville ever since Activision CEO Bobby Kotick hinted around about it last year. So, while the news that it's been given a rating raises an eyebrow, is not earth-shattering.
Via D'toid.