Guitar Hero: Van Halen confirmed, will have other bands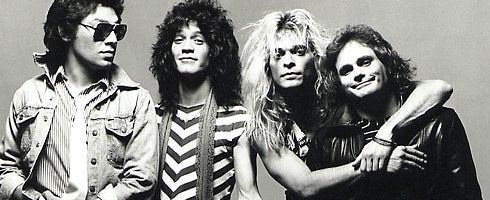 Activision announced it's music game line-up for the fall this morning, but missing from the press release was confirmation of Guitar Hero: Van Halen.
That information was sent out in a separate mailing, apparently.
According to Shack, the game will be released during "the second half of this year", and includes hits from Van Halen along with guest acts blink-182, Queen, Queens of the Stone Age, The Offspring and Weezer.
We've put a call into Activision requesting more information, so hopefully they will get back with us soon.
The Activision year-end financials conference call to investors is this evening, we may know more then as well.