Rumor: Alpha Protocol delayed until June 2010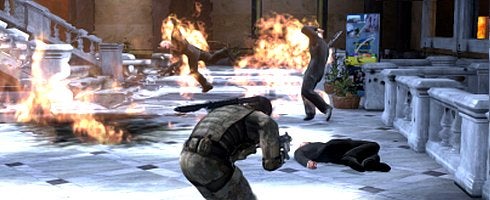 Alpha Protocol is supposed to be coming out October 27, but rumors flying around the internet state that it has been pushed into spring 2010.
Gamestop has it up for preorder on its site, and down for a June 1, 2010 release. Amazon Canada is showing June 30, and yet Amazon US is still showing October 27.
So who's right, we're wondering.
We'll send a mail out to Obsidian and SEGA and see if either get back.
Thanks, BigDownload.