Rock Band gets Disturbed, adds Elvis Costello and others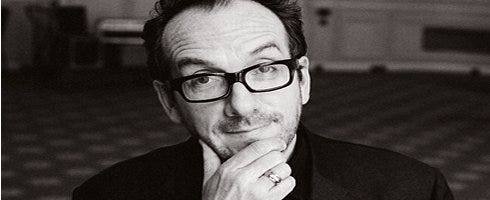 Loads of tracks being added to the Rock Band music store next week starting May 12.
A three-pack from Social Distortion debuts along with singles from Disturbed, Elvis Costello, The Replacements, and Steely Dan.
Here's the list:
Disturbed - Stricken, Stupify
Elvis Costello - Radio Radio
The Replacements - Kids Don't Follow
Social Distortion - Bad Luck, Ring of Fire, Story of My Life
Steely Dan - Black Friday, My Old School
The Social Distortion Pack 01 will run you 440 MS Points ($5.99) and can be purchased individually for 160 MS Points ($1.99), which is the same price of the other singles listed.
Wii users will hand over 200 Wii Points ($2.99) individually, as track packs are not an option for the console.
Each song will release during PS3, Xbox 360, and Wii's normal weekly update.