Rock Band 4's new Brutal Mode looks intense, and so does its Opeth DLC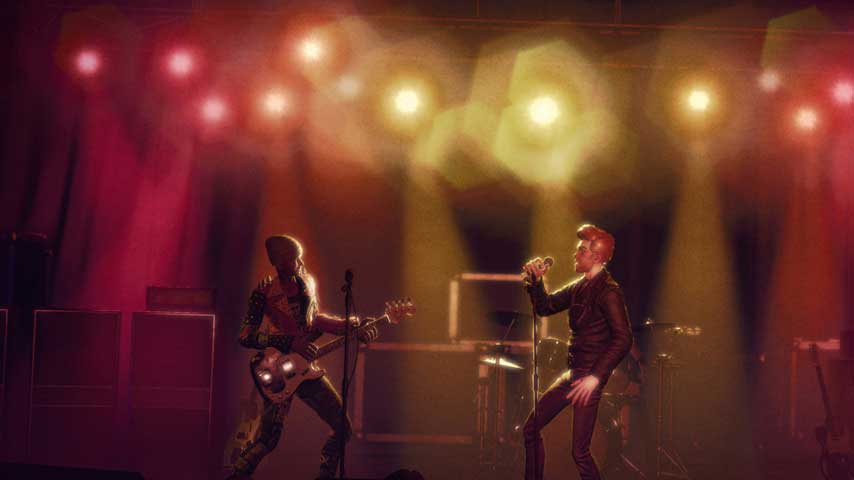 Are you a Rock Band master? Not any more.
Rock Band 4 will be updated this month with a bunch of new features.
Among these new features is Brutal Mode - a new difficulty challenge for absolute experts which gets harder the better you do. You'll need to know tracks pretty much off by heart to succeed in this one, as the note chart starts to vanish.
Succeed in a Brutal Mode song and you'll receive a new rating - the Crimson Star - above and beyond the existing star system. Check it out in the video above.
The Rock Band 4 December update drops tomorrow and also adds a new online mode called Score Challenges and an auto-kick option for drummers, as well as Fallout 4 costumes.
In other Rock Band 4 news, this week's DLC comes from three metal legends. Three tracks will be added tomorrow, available as $2 singles.
Why no track pack bundle? Probably because each track is plenty to be going on with. Between the Buried and Me's The Coma Machine is over 7 minutes long, and Opeth's Heir Apparent is almost 9 minutes long. The third track is Symphony X's Nevermore.