Resident Evil: Village video has a first look at inventory, few more seconds of gameplay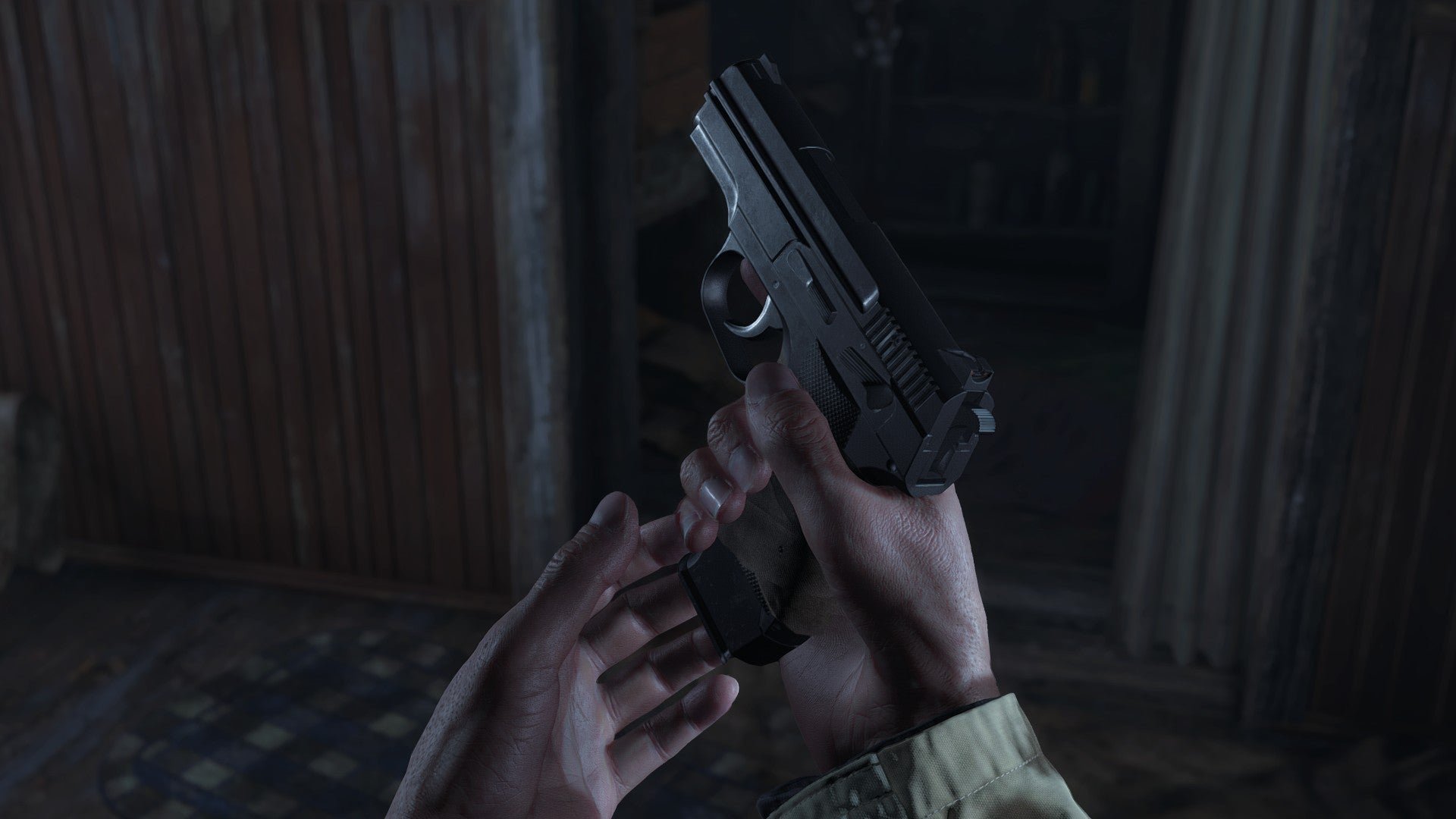 Everyone is already anxious to see and learn more about Resident Evil: Village.
Although expected, the Resident Evil: Village reveal at the PS5 event was one of the show's highlights. The trailer featured snippets of gameplay and story, but left us with more questions than answers.
Following the game's reveal, Capcom released a followup video that touches on some of the key elements of the original trailer, and unveil some fresh details. Village producers Tsuyoshi Kanda and Peter Fabiano kick things off by explaining that although this is indeed Resident Evil 8, the team decided to go with the simple Village subtitle.
The game's inventory system, as earlier leaks revealed, will be familiar to players of both Resident Evil 7 and the remakes of 2 and 3. The video showed one shot of the inventory, which you can see above.
You'll also find a few extra seconds of gameplay of the mansion shown in the original trailer. Capcom promised to share more details on Village sometime this summer.
The game is coming to PC, PS5 and Xbox Series X in 2021.