Resident Evil-inspired outfits coming to The Division 2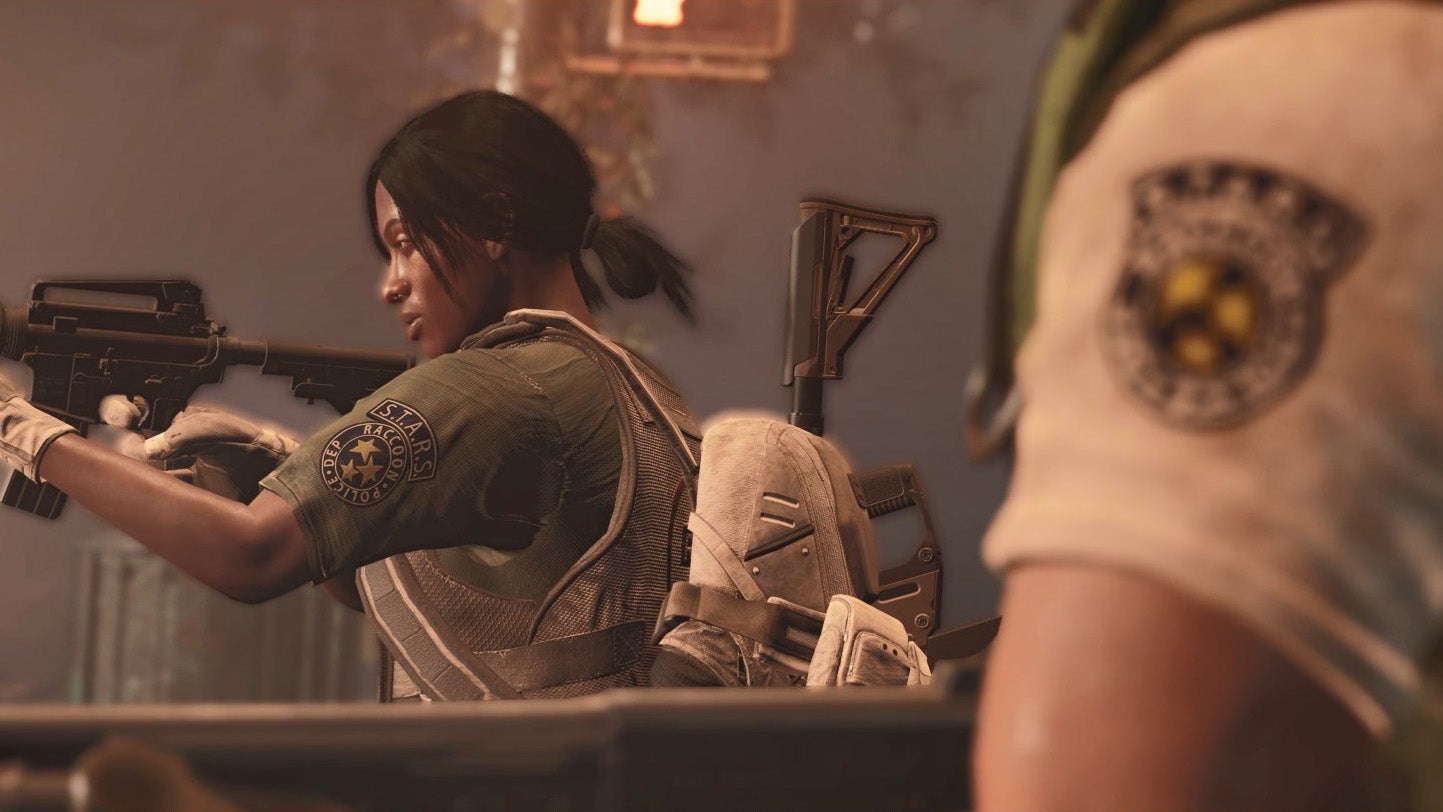 A Resident Evil and Division 2 tie-in is coming.
Soon, The Division 2 players will be able to dress up in Resident Evil-inspired outfits. For a limited time, The Division 2 will be hosting a cross-over event where you'll be able to collect iconic Resident Evil outfits, weapon skins, and other cosmetics from the original Resident Evil trilogy.
Capcom announced the tie-in today during its Resident Evil Village stream.
The event kicks off February 2, and works similarly to other Collection Events in The Division 2. You get your first reward by simply logging in during it. Players who log in will receive Leon Kennedy's Raccoon Police Department outfit.
Other clothing includes Claire's PS1 Resident Evil 3 outfit, Hunk's gear, and more.
It all wraps up on February 15.