Resident Evil 7 has a very healthy VR player base, which is more than can be said for your cardiac system if you try it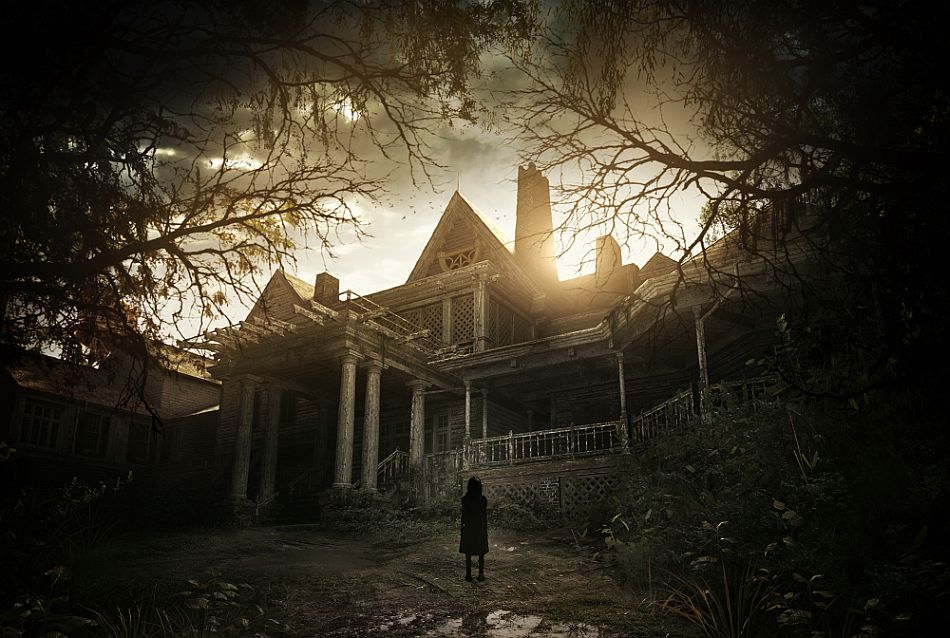 Resident Evil 7 is scary enough when you can put your hands over your face. Why would anyone do it in VR?
Resident Evil 7: Biohazard has an optional PlayStationVR mode for those with the equipment and the fortitude to explore the Baker mansion in virtual reality.
According to ResidentEvil.net, 9.51% of all players have opted to play Resident Evil 7 with VR.
This would be pretty impressive for such a new tech across one platform, but that's close to 10% of all Resident Evil 7 players - on PC and Xbox One as well as PS4. Goodness knows how high the figure is when you just look at PS4.
I salute anyone brave enough to play resident Evil 7 in VR, which seems horrifying enough at a safe distance, let alone all up in your eyeballs. If the terror (or ridiculous puzzle solving) gets too much for you, consult out Resident Evil 7 guide and walkthrough.
The site also reveals that 906,633 players have tried Resident Evil 7 so far, which is about what we'd expect given Capcom has shipped 2.5 million units of Resident Evil 7 so far.
There are some other interesting statistics there, but I wouldn't click through unless you've finished Resident Evil 7. Although several sections of the page are hidden unless you've linked a Steam or console ID with a completed game save, there are a few small, arguable spoilers anyway.
When you do go take a look, there are some running tallies of cumulative Resident Evil 7 player actions. For example, players have opened over 210,000 doors, but only closed 27,000, which means over 85% of all doors are just left open. Haven't you ever seen a horror film? You probably don't turn the lights on, either. Gosh.