Resident Evil 6 rated for PS4, Xbox One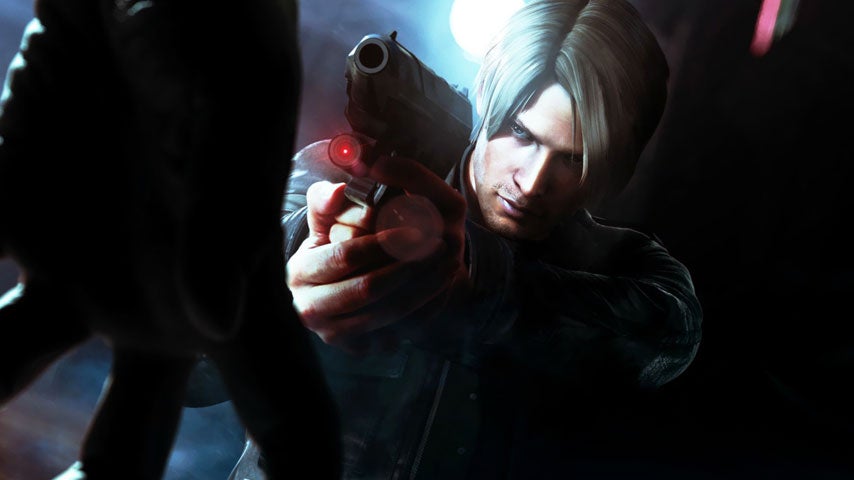 Resident Evil 6 looks set for a current-gen re-release.
Resident Evil 6 has been classified by the Korean Game Rating Board for both PS4 and Xbox One, as spotted by Gematsu.
The Korean classification body is delightfully leaky, and has presaged announcements of multiple releases in the past. We have very little doubt this is happening.
A more inetresting bit of speculation - does this mean we still have a fair while to wait before we hear anything about Resident Evil 7? Capcom seems pretty keen on multiplayer shooter Umbrella Corps (which I found surprisingly fun), so perhaps the main series is on the backburner for a while.