Resident Evil 2 Remake ships 4 million copies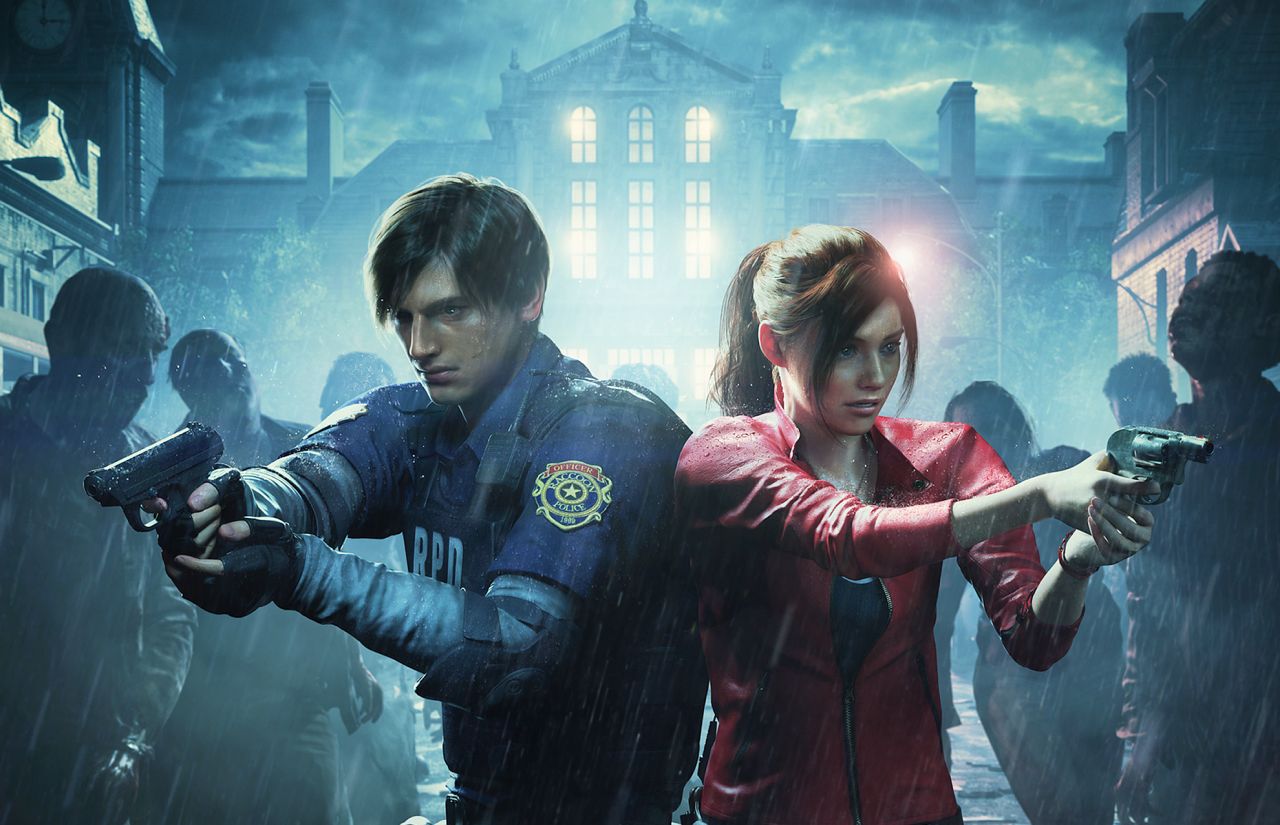 Capcom has revealed that Resident Evil 2 Remake has now shipped over 4 million copies worldwide.
Last time Capcom reported shipment numbers for Resident Evil 2 Remake was a week after its release, when the game had shipped 3 million units at the time.
Though actual sales figures are likely a bit lower, this is still a significant number of copies for a game in the niche horror genre. A month on from release, 4 million is very respectable. It may not be earth-shattering like Monster Hunter World, but no other Capcom game before or since has been that successful.
Capcom revealed the news earlier today in a tweet, and shared a new video of the development team discussing the game's success, and recounting many events during its development over dinner.
It's official -- Thanks to all of you, we've shipped 4 million units of RE2 worldwide! To celebrate, we're presenting a roundtable with some of the RE2 devs: https://t.co/d0lTCxtI6Z
Thanks so much for playing RE2!#re2 #capcom

— Capcom Dev 1 (@dev1_official) February 27, 2019
Capcom continues to support Resident Evil 2 Remake post launch, having recently released the Ghost Survivors free DLC, which added three smaller stories with an arcade-like twist on mechanics.