Resident Evil 2: The Ghost Survivors DLC out today - here's the launch trailer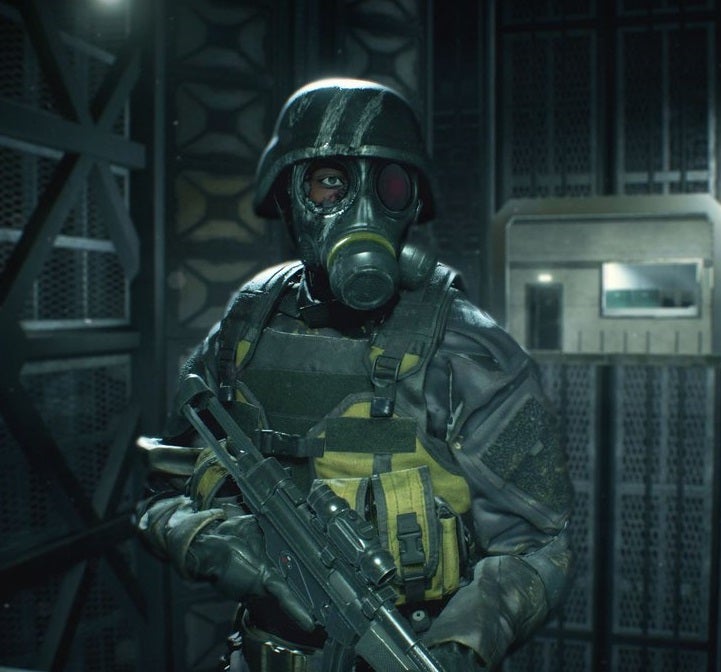 Resident Evil 2 DLC, The Ghost Survivors, is out today. Have a look at the launch trailer.
The free Resident Evil 2 Remake DLC The Ghost Survivors provides "what if" scenarios for three characters you encountered throughout the main game.
These alternative stories allow you to experience the outbreak from Robert Kendo, Katherine Warren, and Ghost's point of view. You will take on the role of these characters in No Time to Mourn, Runaway, and Forgotten Soldier, respectively.
Each scenario in The Ghost Survivors can be completed in regular mode, or the new Training mode which lowers the difficulty.
Resident Evil 2 Remake's Ghost Survivors DLC releases today on PC, PS4 and Xbox One.