Report - Mario Galaxy 2, Metroid: Other M hitting in summer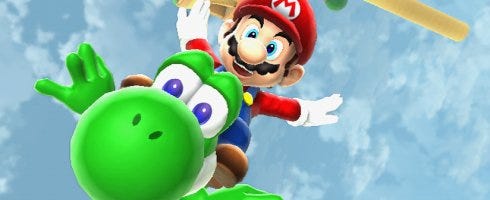 According to a report from IGN Australia, Super Mario Galaxy 2 and Metroid: Other M will be releasing in summer.
The firm announced at an event in the country - ahead of a similar event in London later today, before the main shindig in San Francisco later tonight - the two titles will be released between June and August.
Nintendo Australia exec Greg Arthurton said that both titles were not Christmas releases, which leaves the door very much open for a Holiday release for the upcoming Zelda title for Wii, which could happen.
Nintendo president Satoru Iwata said last month the title is due by the end of the year.
Watch the skies, kids. It will fall today, most likely.