Iwata: New Zelda to be out by the end of the year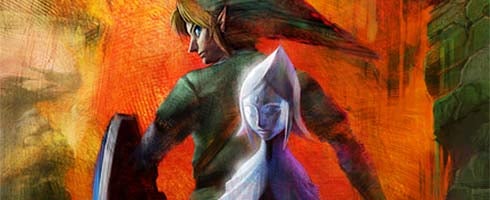 Megaton.
Speaking with a Japanese newspaper The Asahi Shimbun, Nintendo president Satoru Iwata has apparently confirmed that the next Wii Zelda will release by the end of the year.
The newspaper, however, didn't make any mention on if this was a worldwide release or just in Japan.
Back in November, NoA president Reggie Fils-Amie was non-committal on whether or not the game would see 2010.
A reveal at E3 though now seems a lot more certain: producer Eiji Aonuma has said he would like to show the game at the event in June.
The most we've we've seen of the game thus far is a piece of concept art Shigeru Miyamoto revealed at E3 last year. The one you see above.
Thanks, Kotaku.