Red Faction 4, Saint's Row 3, and Warhammer 40K MMO dated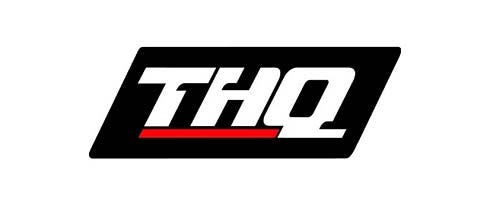 THQ has revealed a tentative release schedule for upcoming titles over the next two years.
Saints Row 3 and an unnamed action game from Relic are to be released in fiscal year 2011, which begins April 1, 2010.
Vigil Games' upcoming Warhammer 40K MMO is expected during fiscal year 2012, which begins on April 1, 2011, along with Red Faction 4 and Darksiders 2.
Dates for each title are just forecasts at this point, as they were revealed via a slide presentation during an investor's meeting.
Thanks, Shack.