Red Dead Redemption 2 will sell 12 million copies during its launch window according to analyst's predictions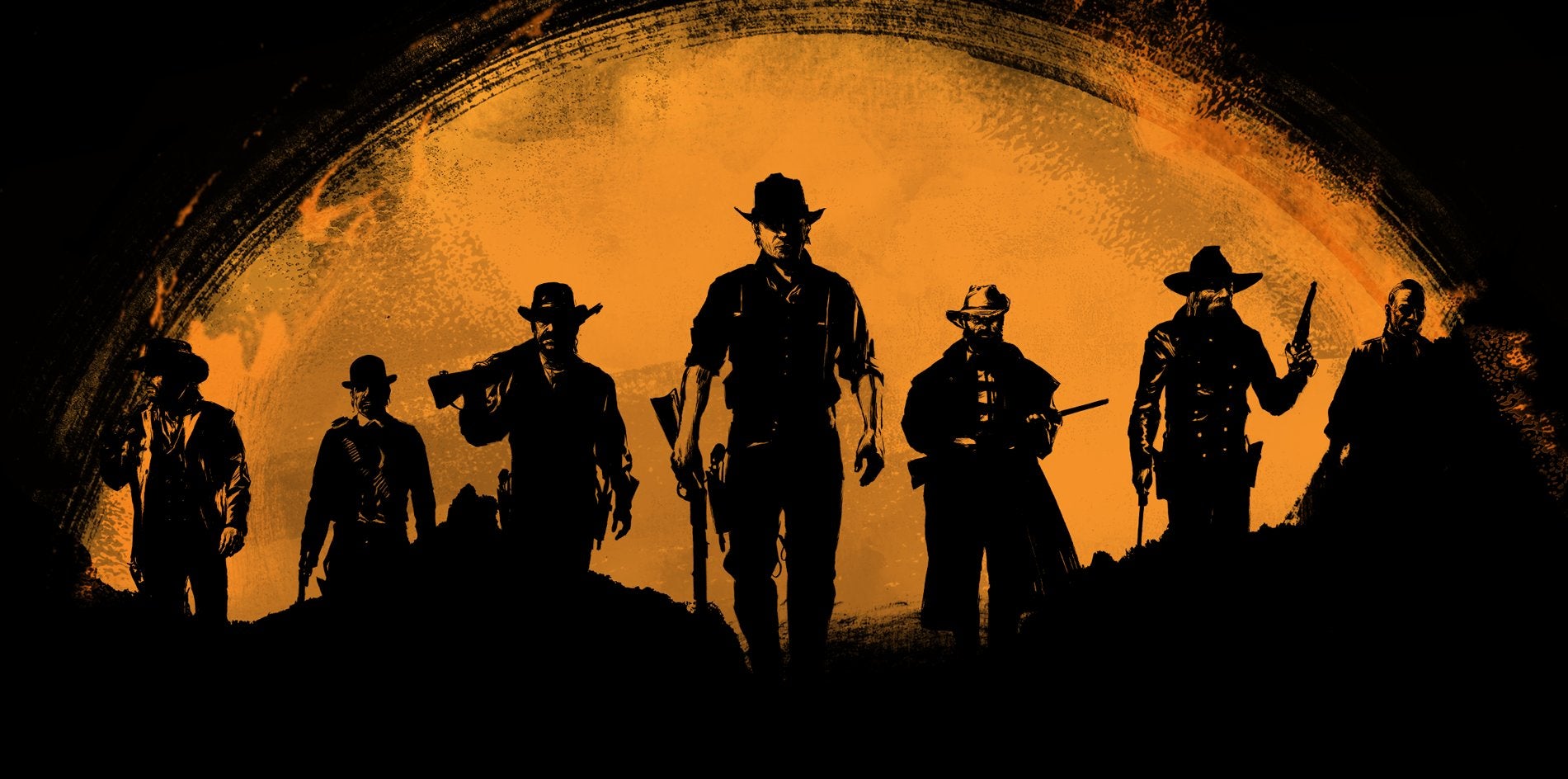 Plus a PC version is predicted for early 2018.
Red Dead Redemption has been officially announced, and as soon as a launch window was revealed, Macquarie Securities analyst Ben Schachter advised investors of his prediction that the game will sell 12 million units during that time, according to Games Industry.
He also expects a PC version to follow near the beginning of 2018.
"Notably, in its first hour, the announcement received 54K likes and 61K retweets on Twitter, 152K likes and 52K comments on Facebook, and 65K likes on Instagram," said Schachter. "We think this demonstrates significant pent-up demand and interest for the sequel."
Red Dead Redemption hit 14 million units around five years after its initial release so 12 million during Take-Two's second fiscal quarter next year which runs from July to September would be phenomenal by comparison.
Do you think this is a little too optimistic or on the nose? Chime in below.