Red Dead Redemption 2 leaked map appears to be genuine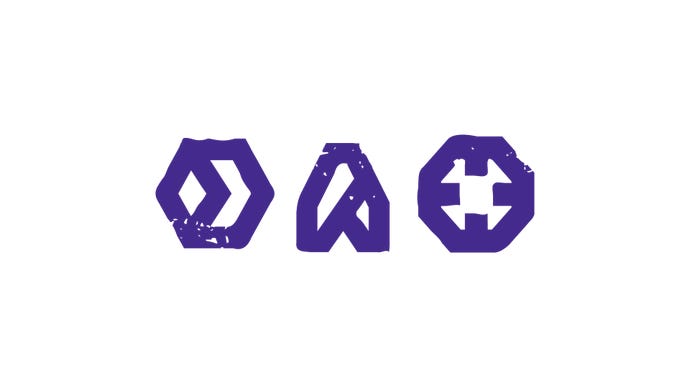 You may have already seen this map doing the rounds, but an independent source has confirmed it as genuine.
The image originally surfaced on NeoGAF last week. There were some doubts as to the authenticity of it, what with the presence of New Bordeaux from Mafia 3.
But TechRadar claims that an independent source, "close to the development of the new Red Dead game" has confirmed that it is, in fact, the real thing after all.
They went on to confirm that the game will take place before the events of Red Dead Redemption, in a location to the east.
You can look at the map from the original game and the leaked map below, but thanks to artsi on NeoGAF, you can see how the corners of the two maps overlap on the Tall Trees and Great Plains area.
The absence of the railroad tracks on the map seem to support the claim that the game is set further into the past, as do the presence of caravan camps and settlements, in addition to the towns.
Red Dead Redemption is one of my favourite games, so I would absolutely love to see another addition to the series - particularly one that takes place before the death rattle of the old west.