Red Dead Online handing out extra cash on all Bounties this week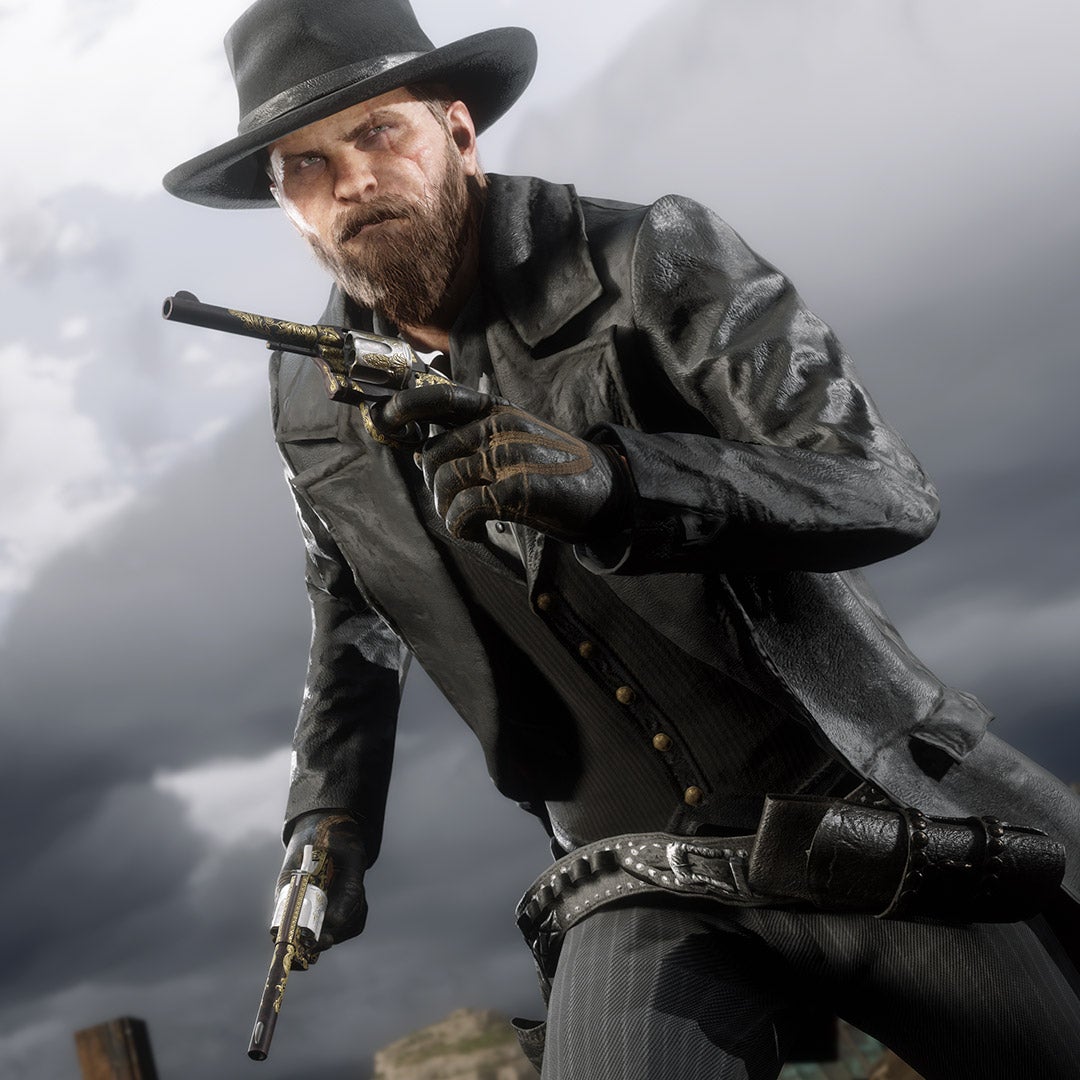 Red Dead Online players will receive bonus cash this week on all Bounties and Collectors are getting a bonus as well.
This week in Red Dead Online, if you have a hankering for bringing in baddies, you're in luck: all Bounties, including Legendary, are hading out a 50% cash bonus.
If you are into collecting, as a Collector, you will receive a 100% Bonus on Role XP for the Condor Egg and Salvage Collector Free Roam Events - and on sales of any complete sets.
Through April 6, you will also continue earning the special rank-based rewards outlined below.
The Showdown series this week is Name Your Weapon. The variation in the mode is the "trickier the weapon you use" the more points you get for the kill. Locations are Fort Mercer, Heartlands Oil Field, and Tall Trees.
Discounts this week include 5 Gold Bars off the cost of the Collector's Bag or the Bounty Hunter License. You can also take 80% off all Collector Maps, 70% off Criollo and Breton Horses, 50% off all Collector and Bounty Hunter clothing, and 40% off the Bounty Wagon.
This week, PlayStation Plus members will also receive a reward for three Free Ability Cards of their choice.
Looking for new duds? For a limited time, you can grab the Gator Hat, Benbow Jacket, Tied Pants, Vaquero Baroque Spurs and more from the catalog.
Have fun this week.