Rainbow Six Siege Operation Crystal Guard revealed - new operator, map changes, and more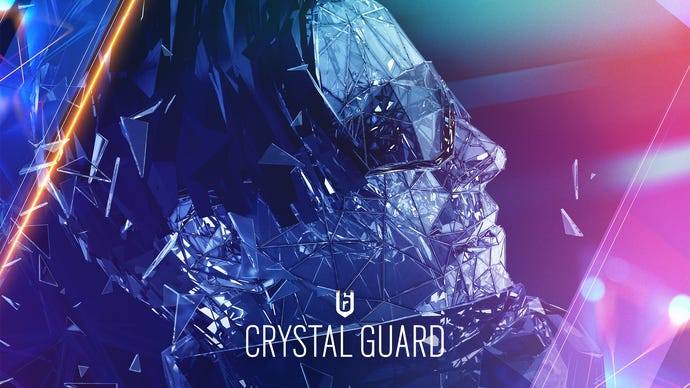 Shield up with new Operator Osa - and a little more information on everything else in this update.
more
Rainbow Six Siege has always been in my 'Esports rotation', as I'd like to call it. It sits proudly alongside other favorites like Valorant, CS:GO, League of Legends, and Apex Legends. That's some hefty competition - but I've got a new reason to return to the game in the form of Operation Crystal Guard, the latest update.
R6S isn't my main game at the moment, but the game has stayed consistent with its updates - which means whenever I decide to return to it, there's almost always something new and exciting to play around with. In the video you can watch above, I deep dive into the contents of the new Operation Crystal Guard update, which is being led by new operator Osa.
The video explains Osa and how they play in-depth, plus covers things like map updates, balance updates for operators like Twitch, IQ, Fuse, and Mute, as well as other new features coming to the game.
Siege has come a long way - Operation Crystal Guard is season 3 of its sixth year. While Osa might not be my favorite operator introduced to the game - there's a hell of a lot of competition, after all - I'm excited for the rest of the features and quality of life improvements to come.
Are you excited about the new season? Let us know in the comments below.