The future of Rainbow Six Siege: 100 operators over 10 years, no sequel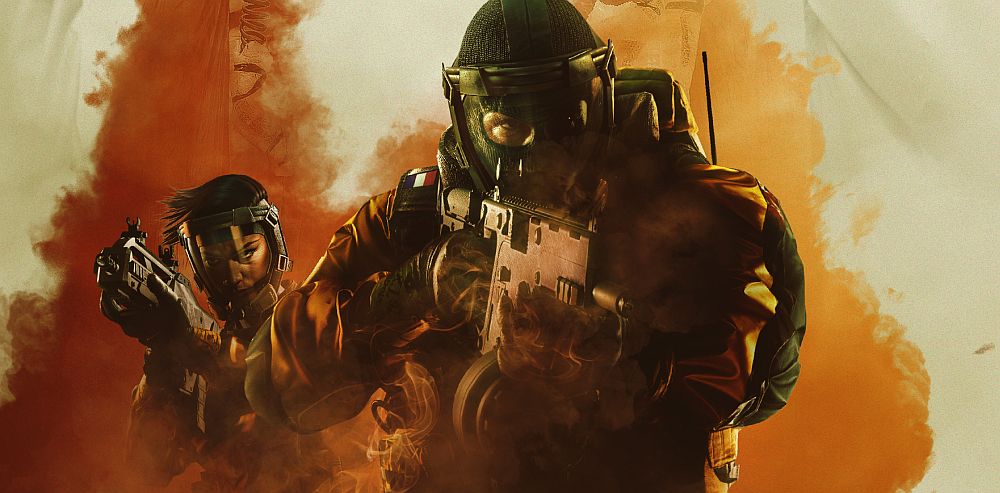 Rainbow Six Siege will get a total of 100 operators over ten years if the development team gets it way. So don't expect a direct sequel to the tactical shooter.

That's according to a panel at yesterday's 2018 Six Invitational, as Ubisoft revealed new gameplay and details of the upcoming Outbreak zombie mode for Rainbow Six Siege.
The development team said that it hopes the game will live and be supported for ten years, and if so, intends to release a total of 100 operators eventually. As a result of that ten-year vision, there are no plans for a direct sequel for Rainbow Six Siege.
A ten year plan doesn't seem overly ambitious when you consider the player count is still growing - it currently stands at 27 million total players. That number is up from 25 million players less than three months ago.
During year 3, there will be eight new operators released.
Ubisoft intends to rework and rebalance some of the maps with a focus on Bomb Mode, and every season one map will receive a buff. Hereford is the first map to be reworked, while Clubhouse is the first to be buffed, with work completed by the end of season 2.
Plans to improve Pro League include Pick and Ban, where each side gets to ban one attacker and one defender from the map. There are also plans to rework the observational tool.
Rainbow Six Siege was released in late 2015 and has been continually supported by Ubisoft with events, new operators and different price points.
We argued that the level of entry to new players of Rainbow Six Siege is hard, with a confused price system. Ubisoft has since cut the price of the standard edition after complaints from players.
According to yesterday's panel, all 20 operators will be unlocked in the standard edition in the future, as will be all weapon attachments.
We'll bring you more impressions from the Six Invitational shortly.