Ubisoft announces changes to Rainbow Six Pro League and all Rainbow Six Siege worldwide competitions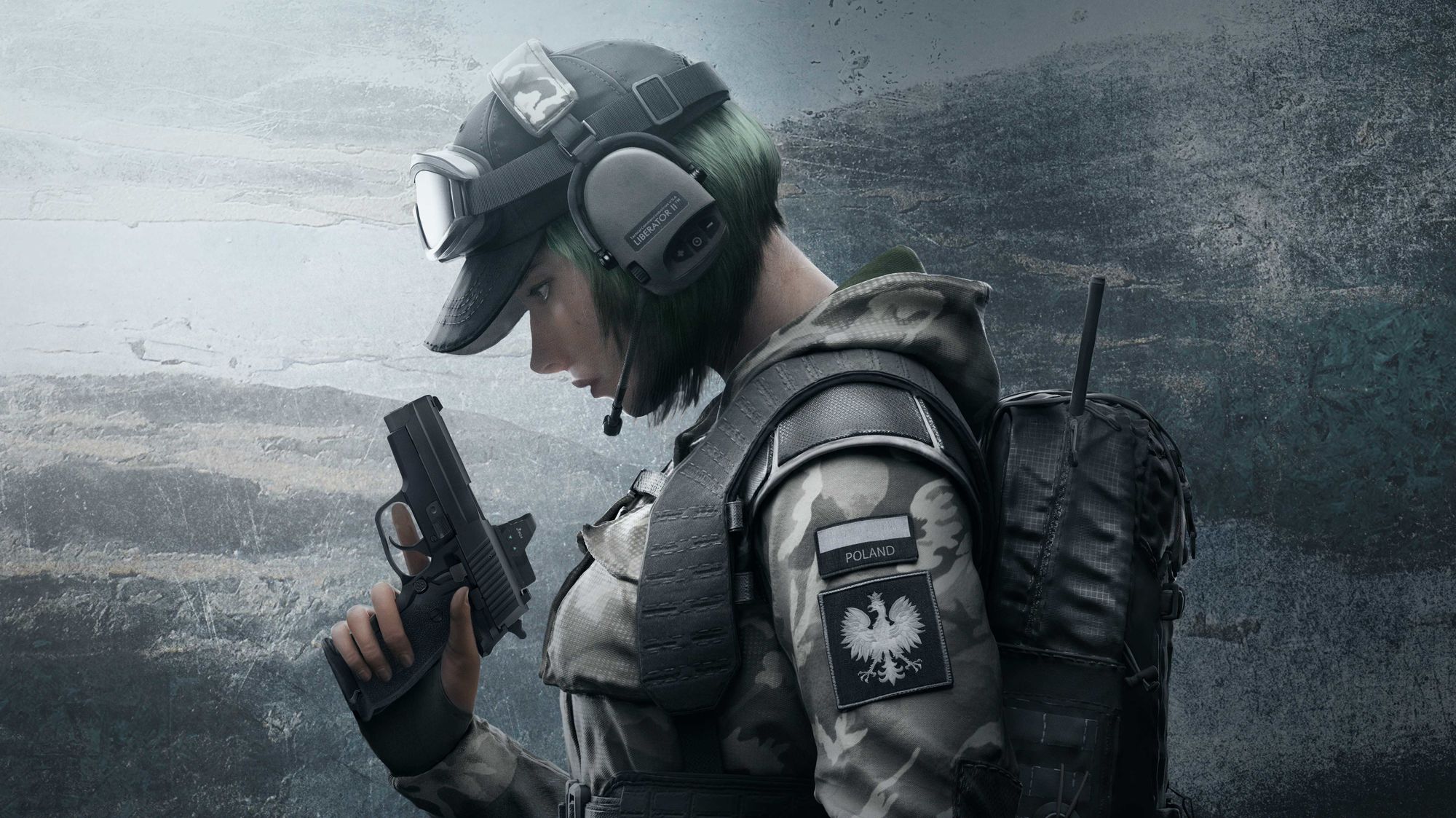 A new formula for the Rainbow Six Pro League and for all Rainbow Six Siege worldwide competitions was announced today by Ubisoft.
Ubisoft has designed a new structure which will support growth of Rainbow Six esports.
The Rainbow Six Pro League will be composed of two Seasons, six months each, from June to November and December to May.
Each Season will be concluded by Season Finales, where the eight best teams of the Season – two per region: Asia-Pacific, Europe, Latin America and North America – will compete for a prize pool of $275,000. news
The new six month-basis format will start in June 2018, a transition period during March to May 2018, culminating with the Season Finale during mid-May 2018 in the US.
One of the bigger changes, is that each year will now feature two Majors. In addition to the Six Invitational each February, a Six Major tournament will take place in Paris in August.
The Six Paris Major and the Six Invitational will feature $350,000 and $500,000 prize pools, respectively. Both events will feature 16 teams from all over the world.
Players at home will be able to participate in weekly Online Tournaments, including Go4s every Sunday on all platforms.
Ubisoft said there will also be community cups and local ladders, and local events will be organized throughout the year in different territories such as the UK ESL Premiership. A complete calendar for this "will be shared soon."
Here's schedule Rainbow Six League schedule for 2018-2019:
Pro League Season 7 (transition season): March - May 2018
Pro League Season 8: June - November 2018
Pro League Season 9: December 2018 - May 2019
The Challenger League will have two, three-month seasons per year starting in September and March. It will also follow the Season 7 transition season format.
Year 2 is currently on-going and the Six Invitational will take place February 13-18 in Montreal with a prize pool of $500,000.
More information can be found through the Rainbow Six Pro League website.