Rainbow Six Quarantine will be out before April 2020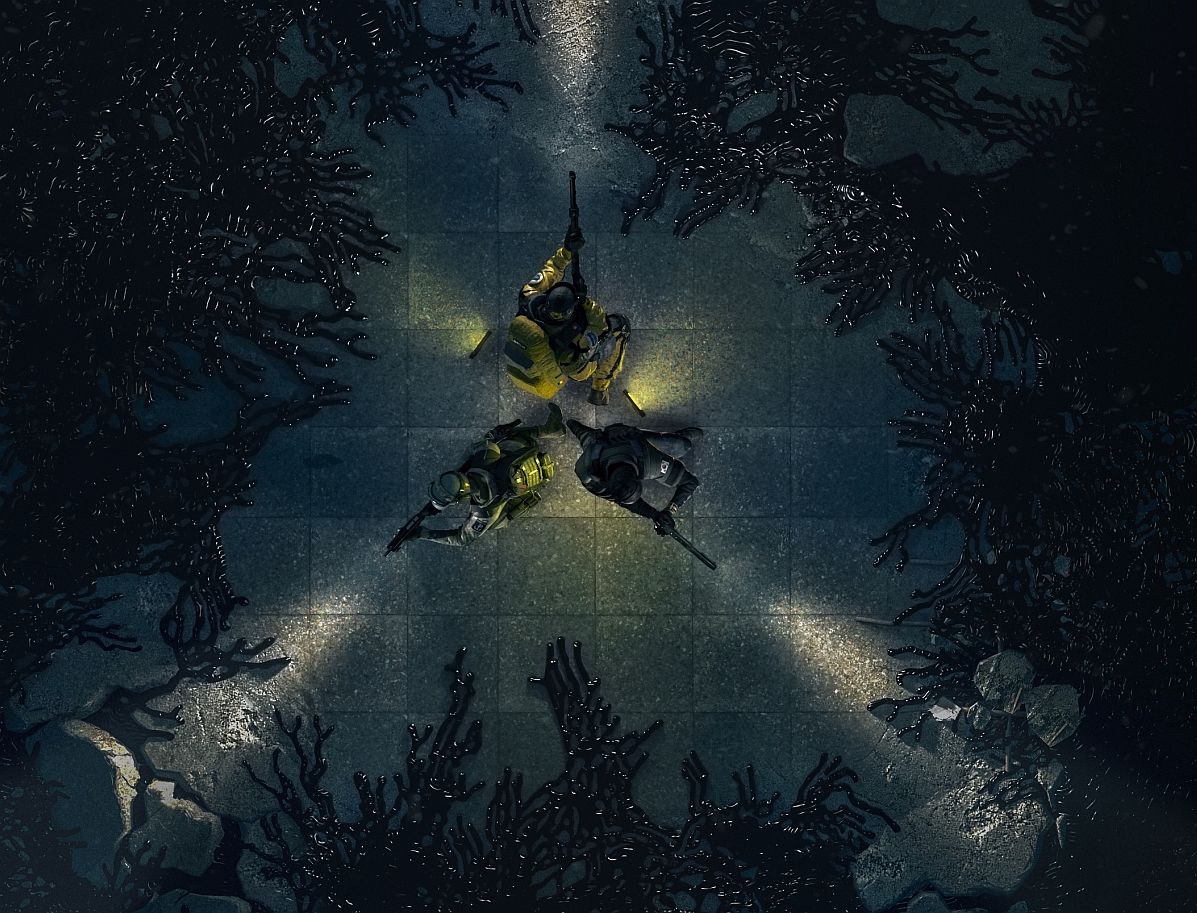 Although Ubisoft has yet to officially announce a release date for Rainbow Six Quarantine, the publisher revealed roughly when it expects it to release.
Rainbow Six Quarantine was announced at E3 back in June as an "early 2020" game. Unfortunately, Ubisoft revealed very little in the way of gameplay details, and really anything that pertains to a release date.
However, in the publisher's most recent earnings call (via Game Informer), CEO Yves Guillemot said Quarantine will be out before the end of the fiscal year. In other words, expect it at at some point between January and late March.
Ubisoft typically likes to release one big game in the first quarter of the year, which would have been an ideal spot for Quarantine. Things are a bit tricky in 2020, though, with Watch Dogs Legion on March 6, and Gods & Monsters on February 25.
Quarantine's best shot at avoiding either game would be a late-January, early February release. Ubisoft could also release it after both games at the very end of March.
Quarantine is obviously not in direct competition with either of the two, but considering the hectic first quarter, Ubisoft has a bit of a dilemma on its hands. This assumption obviously rules out any delays, which could happen.