Rainbow Six Quarantine is a 3-player co-op PvE shooter out next year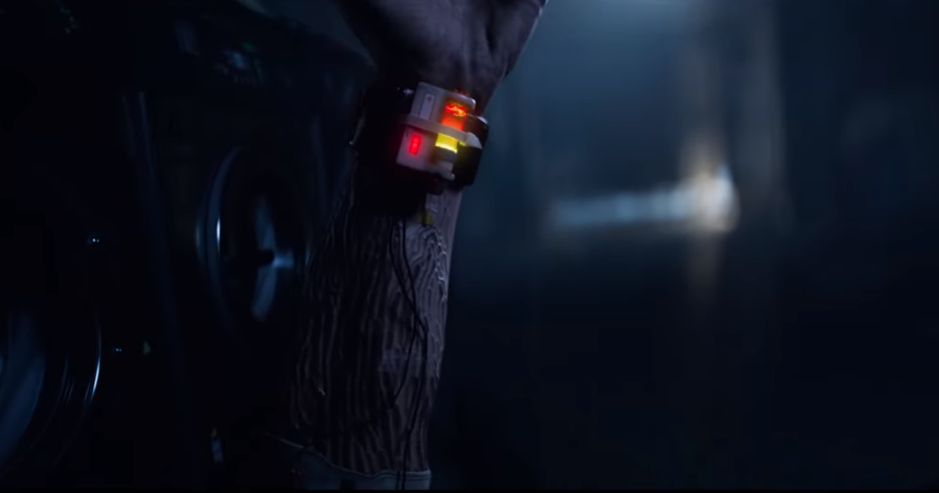 As leaks from earlier this week suggested, the next Rainbow Six game is an off-shoot of Siege.
Ubisoft just announced Rainbow Six Quarantine during its E3 2019 press conference. Quarantine is an off-shoot of Siege, based on the latter's Outbreak mode.
Developed by a new dedicated team at Ubisoft Montreal, Rainbow Six Quarantine is set several years in the future of the Rainbow Six Universe.
The Rainbow Operators will face off against a mutated alien parasite infecting human hosts and their surroundings.
Set in 3-player co-op PvE, players can prepare to launch into "tense, chaotic and totally unpredictable" missions as they will risk everything every time they step into quarantine zones around the country.
Outbreak was a limited-time mode in Rainbow Six Siege that debuted in March 2018. It featured only three maps, and was unanimously loved by Siege players and newcomers alike. It looks like Ubisoft, too, liked it, seeing as it has decided to spin it off into its own game
It's out in 2020 on PC, PS4, and Xbox One.