R.U.S.E gets delayed into FY2011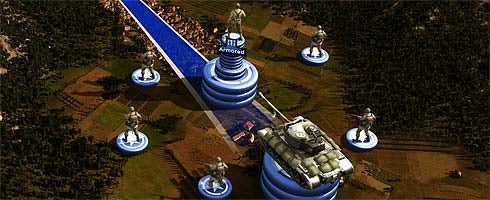 Ubisoft's confirmed tonight in a press release it has put back the release of R.U.S.E to fiscal year 2011, which begins April 2010.
The RTS, which is being developed by Eugen Studios, had no exact date other than sometime this calendar year.
When it does release, it'll be on PC, PS3 and 360.
R.U.S.E. is not the biggest casualty from Ubisoft though - Splinter Cell: Conviction carries that distinction.
It got delayed into April 2010.