Quantum Break DARRRRRM slapping eye patches on players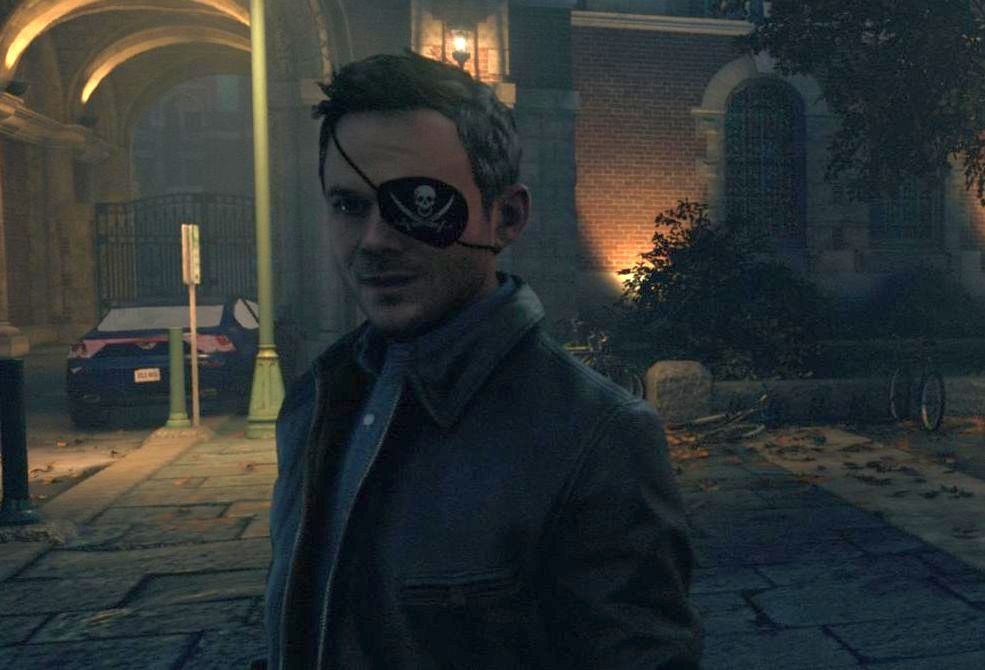 Pirates wear eye patches. This is known. And if Quantum Break thinks you are pirating the game on PC, you will be sporting one of these yourself.
Since Quantum Break uses Denuvo protection there isn't a cracked version out there floating around, so players are sporting the patch on accident. The nautical face garb will appear over your eye if you start the game after logging out of the Windows Store, according to reddit user disastorm.
For some reason, when the player does this, the game assumes it is a pirated version of the game.
Remedy added eye patches to Alan Wake too, so this isn't anything new for the developer. The Windows 10 Store page for Quantum Break even mentions the pirate face accessory in the game's FAQ.
Under the subject line "Jack Looks Like a Pirate", the developer confirms the DRM has possibly been triggered. Players just need to reboot the game.
Quantum Break was released on Xbox One and Windows 10 yesterday, April 5. You can check out our review of the game here or have a look at the reviews round up if you want to know what critics think before making a purchase.